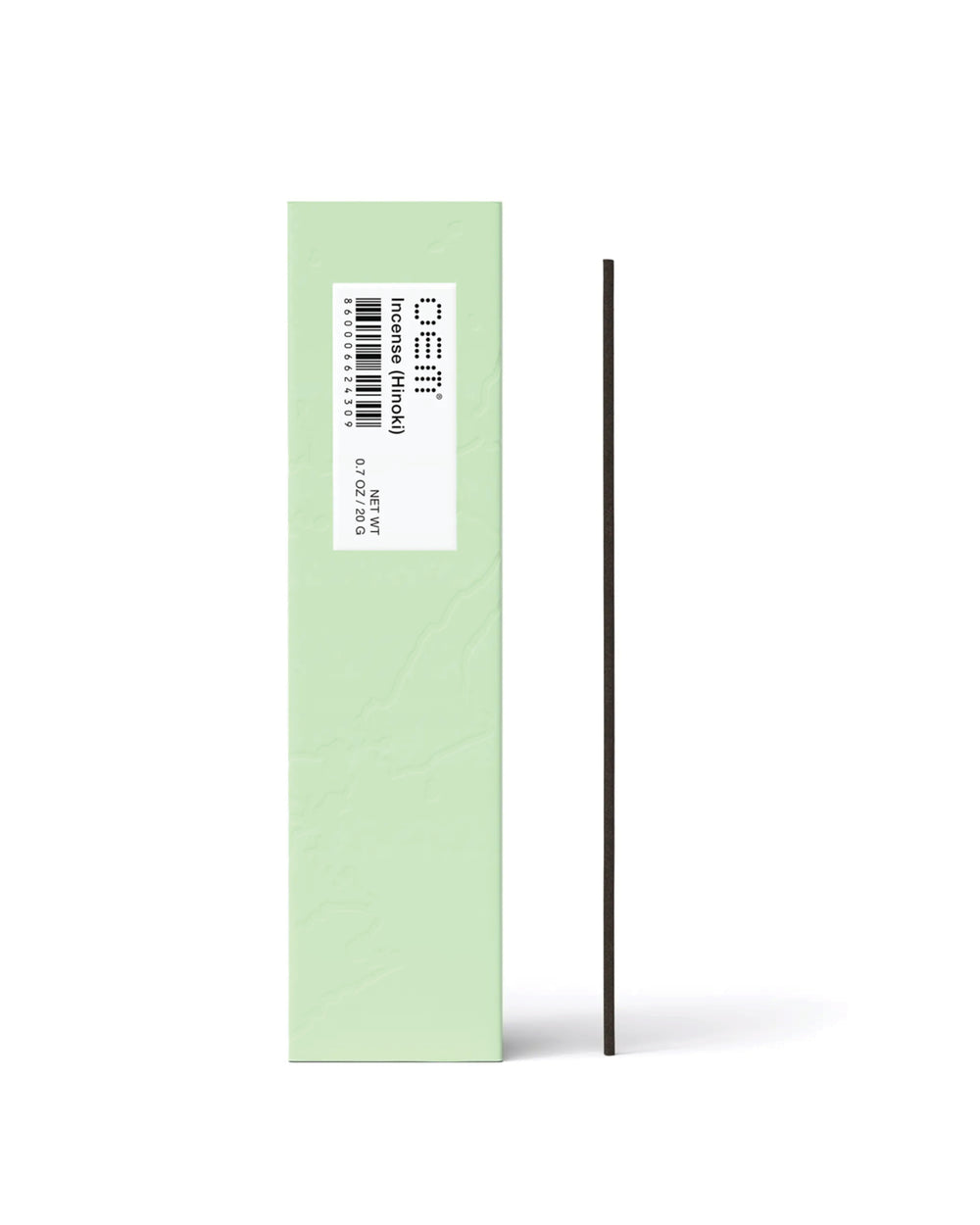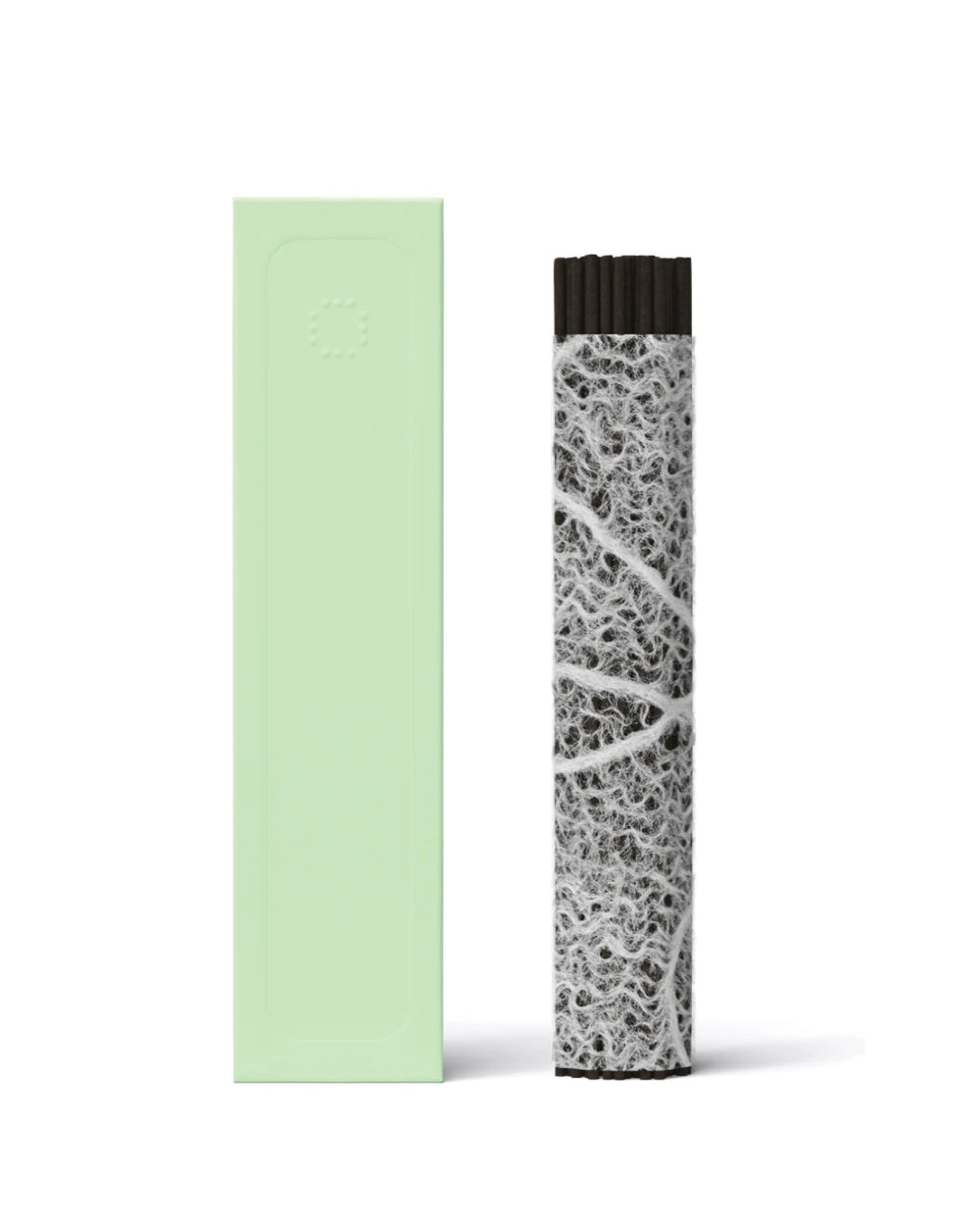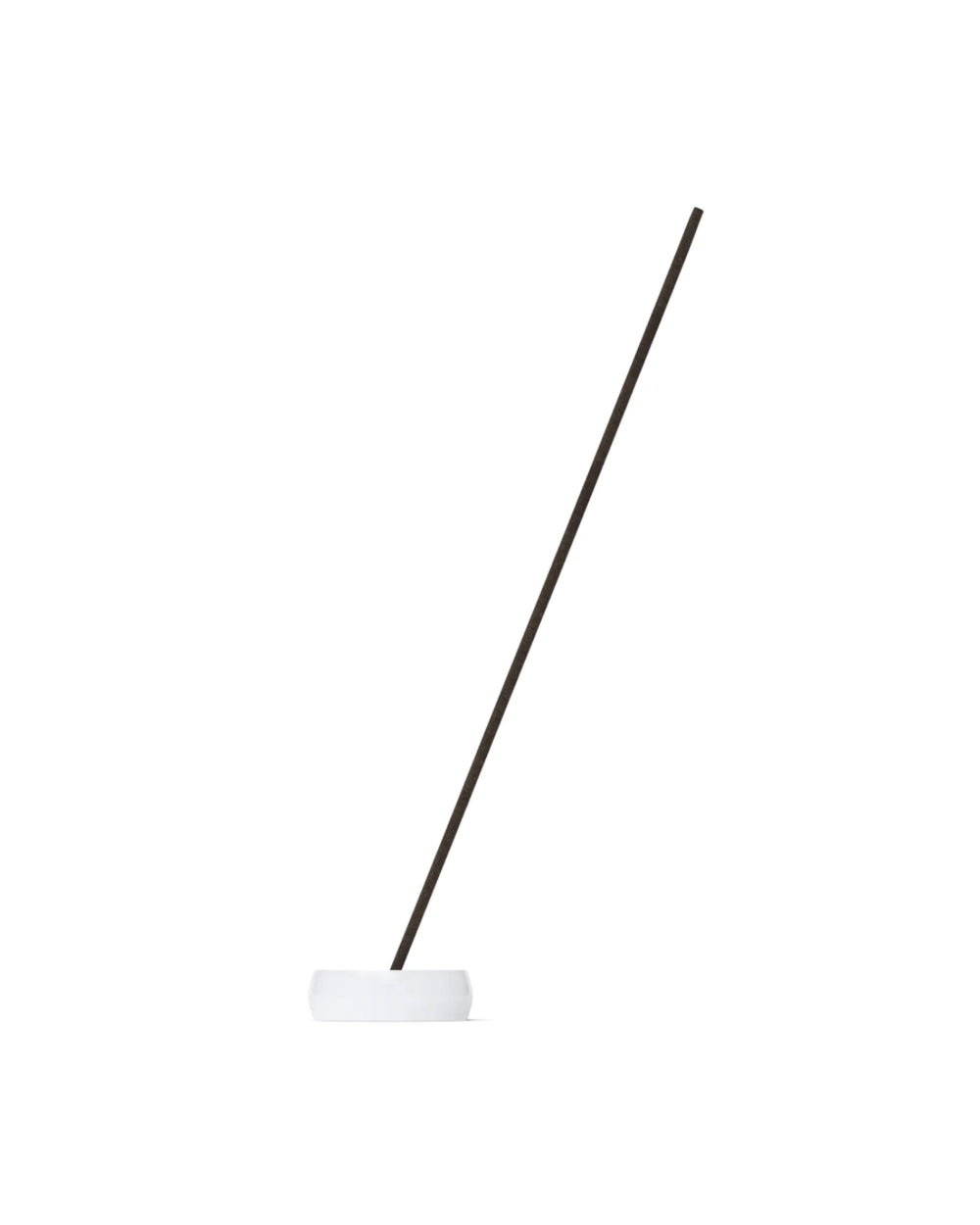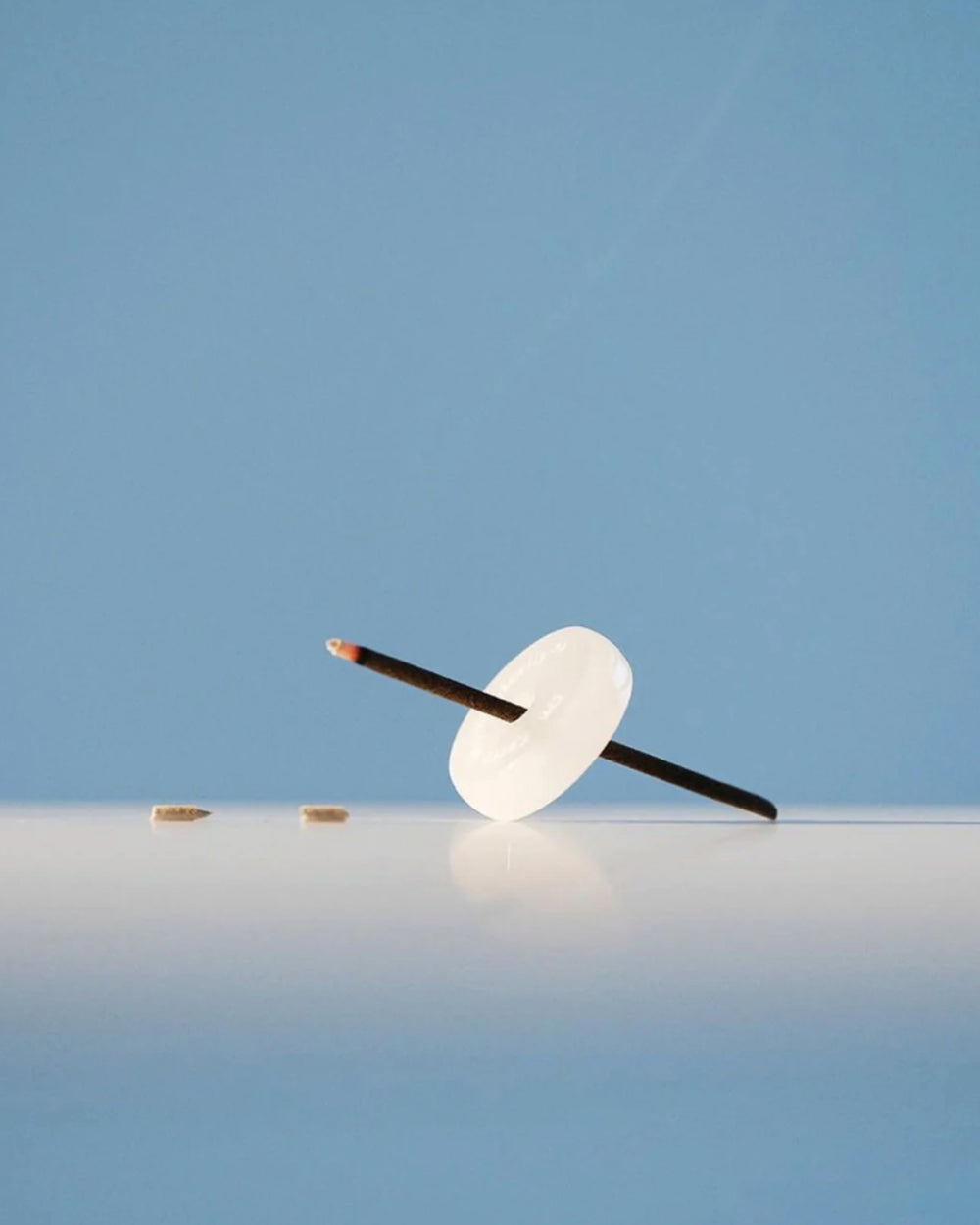 OEM Hinoki Incense
Description
We are excited to share OEM with our community – a healthcare and lifestyle company, co-founded by our friends Shun and Ceilidh out of Los Angeles. Their mission is to create better tools for care: the foundation for better health for all.

Their incense is a deeply calming blend of warm and sweet Japanese cypress (Hinoki), sandalwood (Byakudan), and cedar (Sugi).

The fragrance, when paired with meditation, can create the sensation of shinrinyoku (forest bathing); submerging yourself in the atmosphere of the forest to achieve a sensory connection that elevates mood and helps reduce anxiety.

The rich, high quality fragrance of the Hinoki wood is known to calm the nervous system and slow down heart rates. The ritual of lighting incense provides a meditative reset — an opportunity to find peace and clarity, and to purify the mind and body. 




Made on Awaji Island, Japan.

Contains approximately 60 x 30 minute sticks (incense holder not included)
This product is a final sale and available for pick up in Vancouver only.
Learn more about OEM on our Magazine

 

here.
Details
Light tip, blow out flame by moving incense in a swift downward motion, and then place in an incense holder. 
Warnings

Keep away from flammable objects

Keep out of reach of children and pets

Store in cool, dry place

Once lit, never leave incense unattended
Burn in well-ventilated space
Item added to cart
There was an error. Try reloading the page and try again.