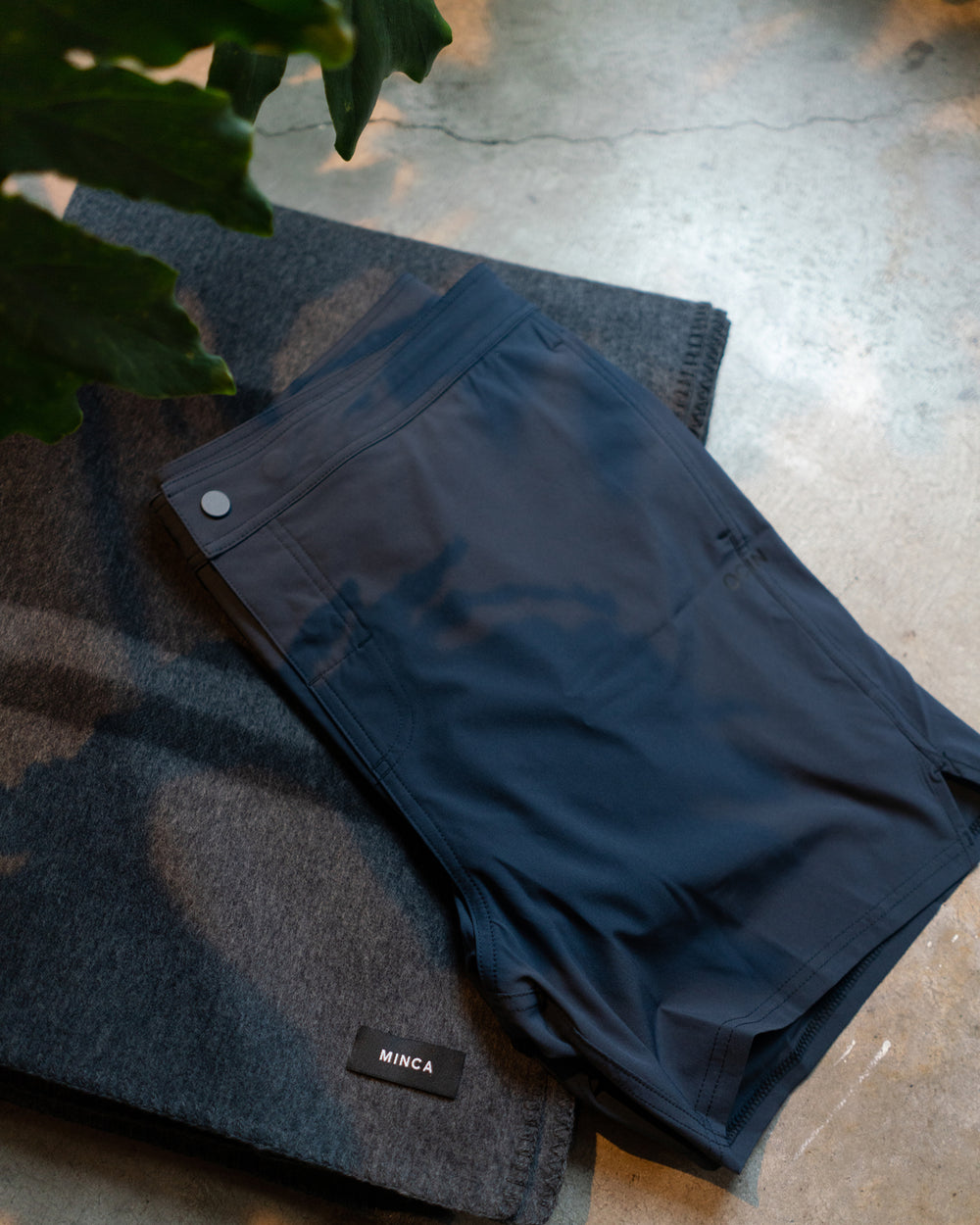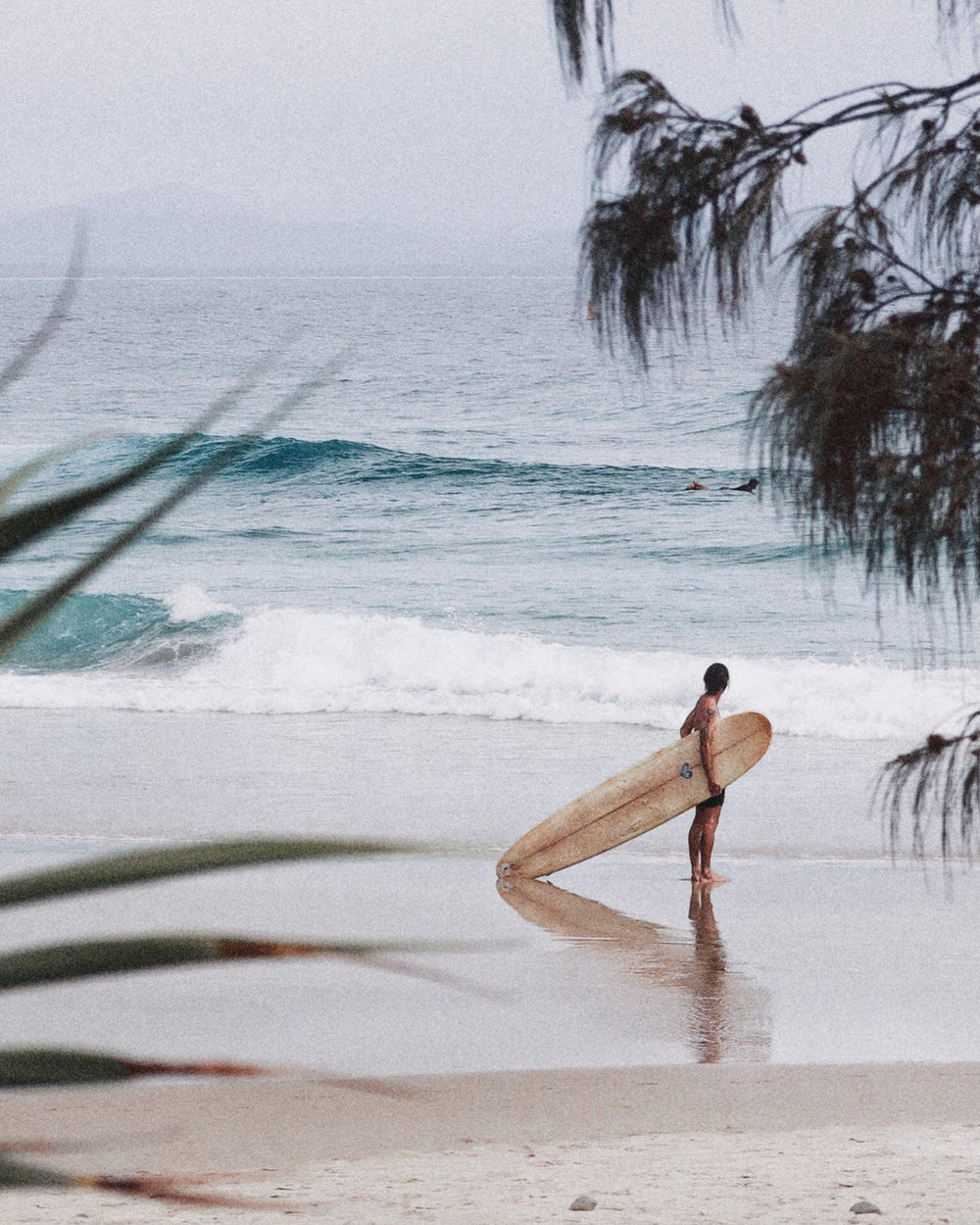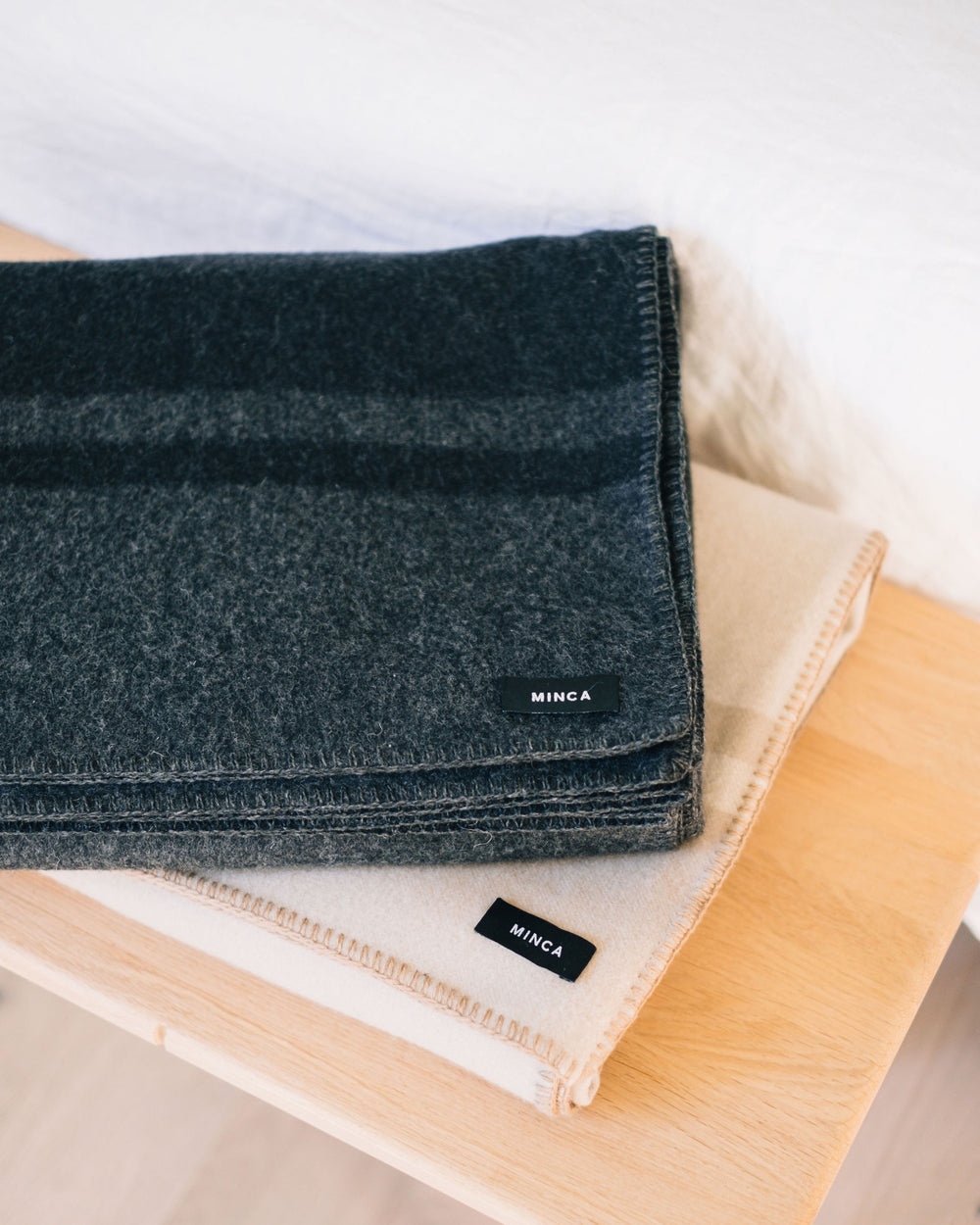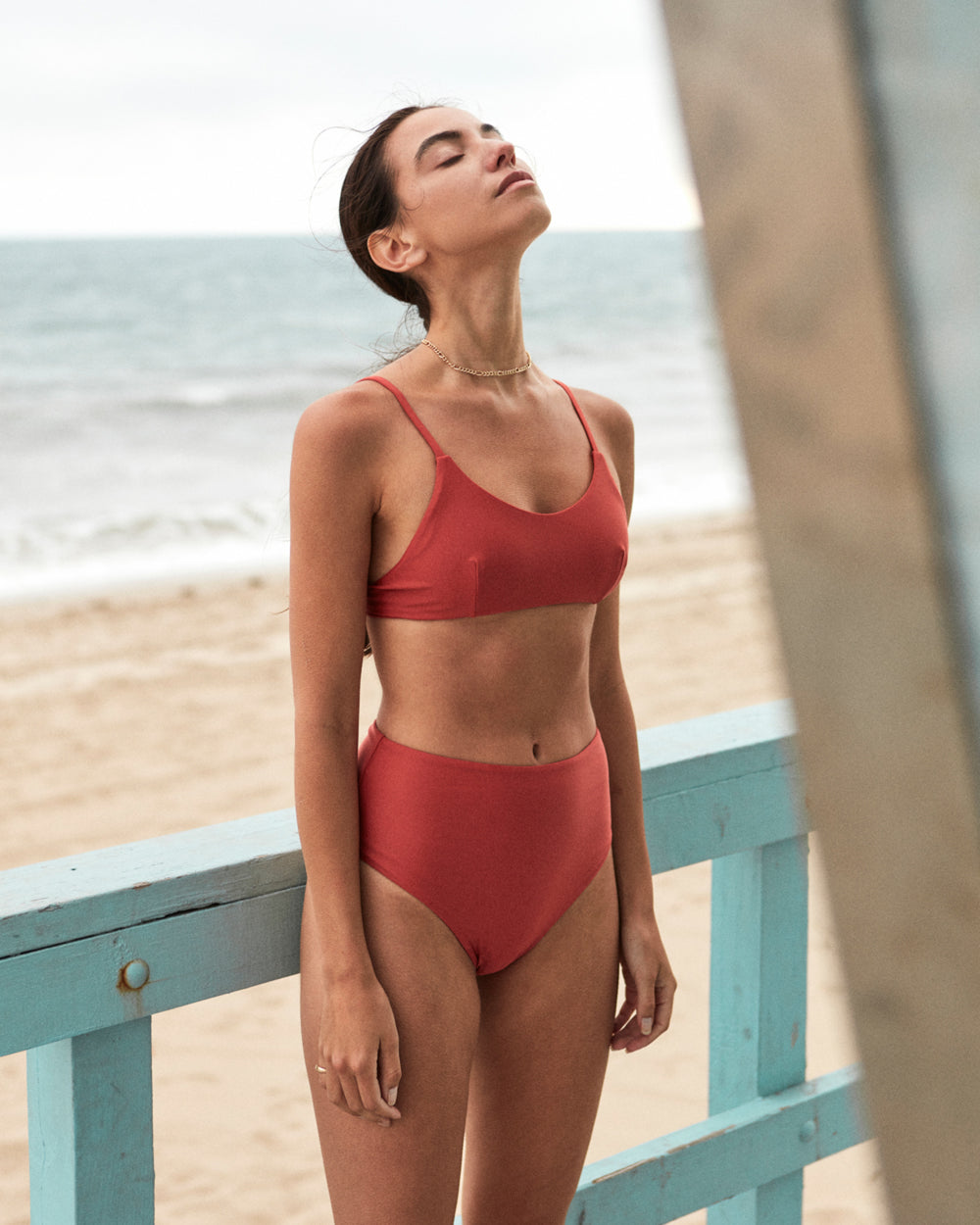 Australia Wild Fire Raffle
The awareness and support around the devastating bushfires in Australia has been absolutely humbling to witness. To see everyone act with such urgency and love for a country that holds such a special place in our hearts has inspired us to see what more we can do. In addition to our own direct donations, we wanted to bring our collective communities together in support of the beautiful land, people and animals that have been affected. We have partnered with our good friends from Minca, a line of premium blankets designed in Vancouver, and our friend, Sydney-based photographer Poppie Pack, to raffle a quintessentially-Australian prize.
Every day hundreds of fires continue to burn across the country, with their summer season only just beginning. With the extensive damage possibly taking decades or even centuries to recover, our hope is to support in the restoration and prevention of these destructive wildfires by donating 100% of all raffle sales to @wwf_australia.
Tickets are $20 each, with no limit on how many you can purchase.
The prize is valued at over $1000 and includes:
• 1 x Eco OCIN Swimsuit of your choice
• 1 x 100% Australian Merino Wool MINCA Blanket of your choice
• 1 x Bespoke Photographic Print by Poppie Pack titled "Salty" of The Pass in Byron Bay, NSW (A2 size – 420x594mm with 50mm edge for framing.)
*One winner will be announced on February 3rd. 
Thank you for your generosity and kindness.
Item added to cart
There was an error. Try reloading the page and try again.