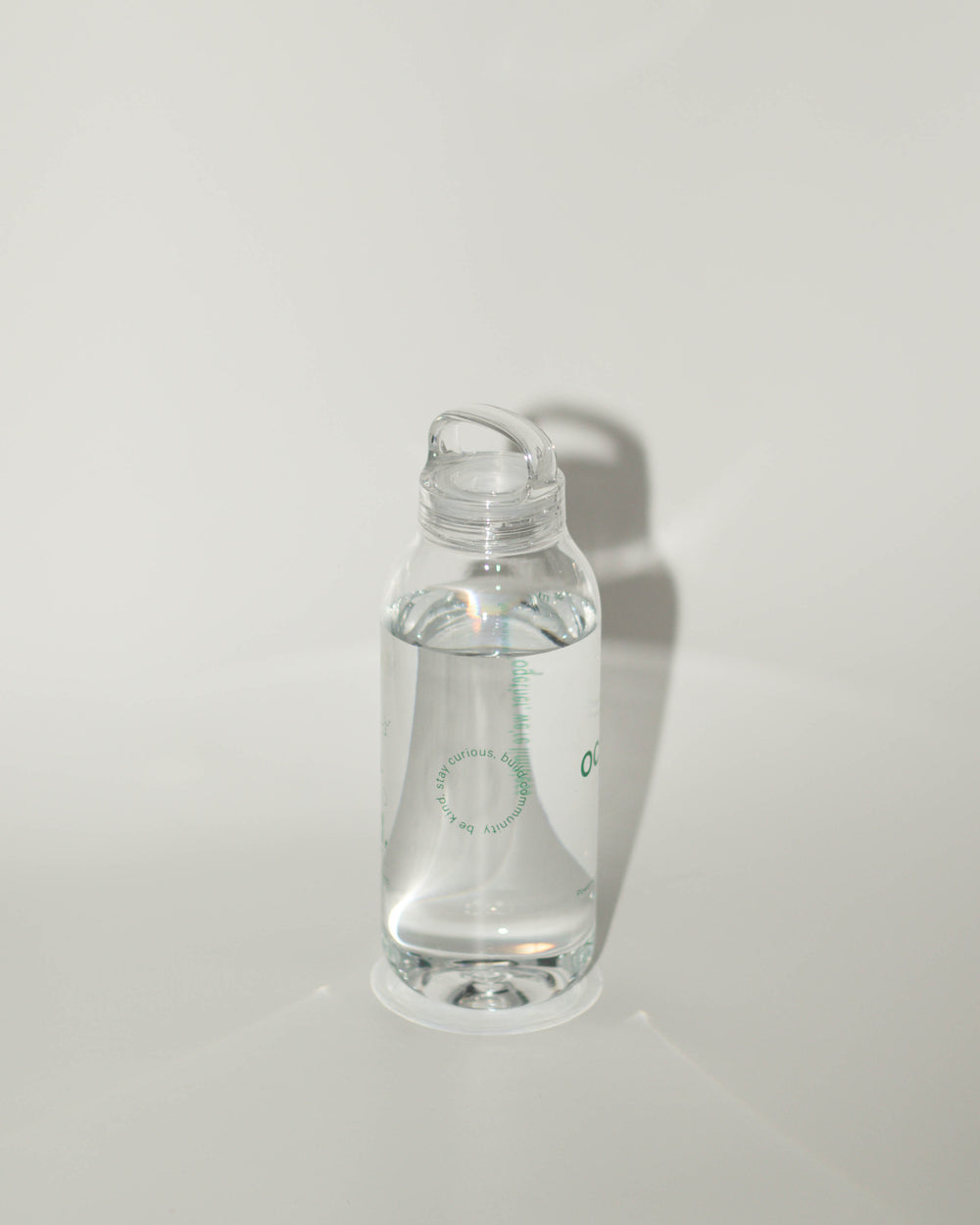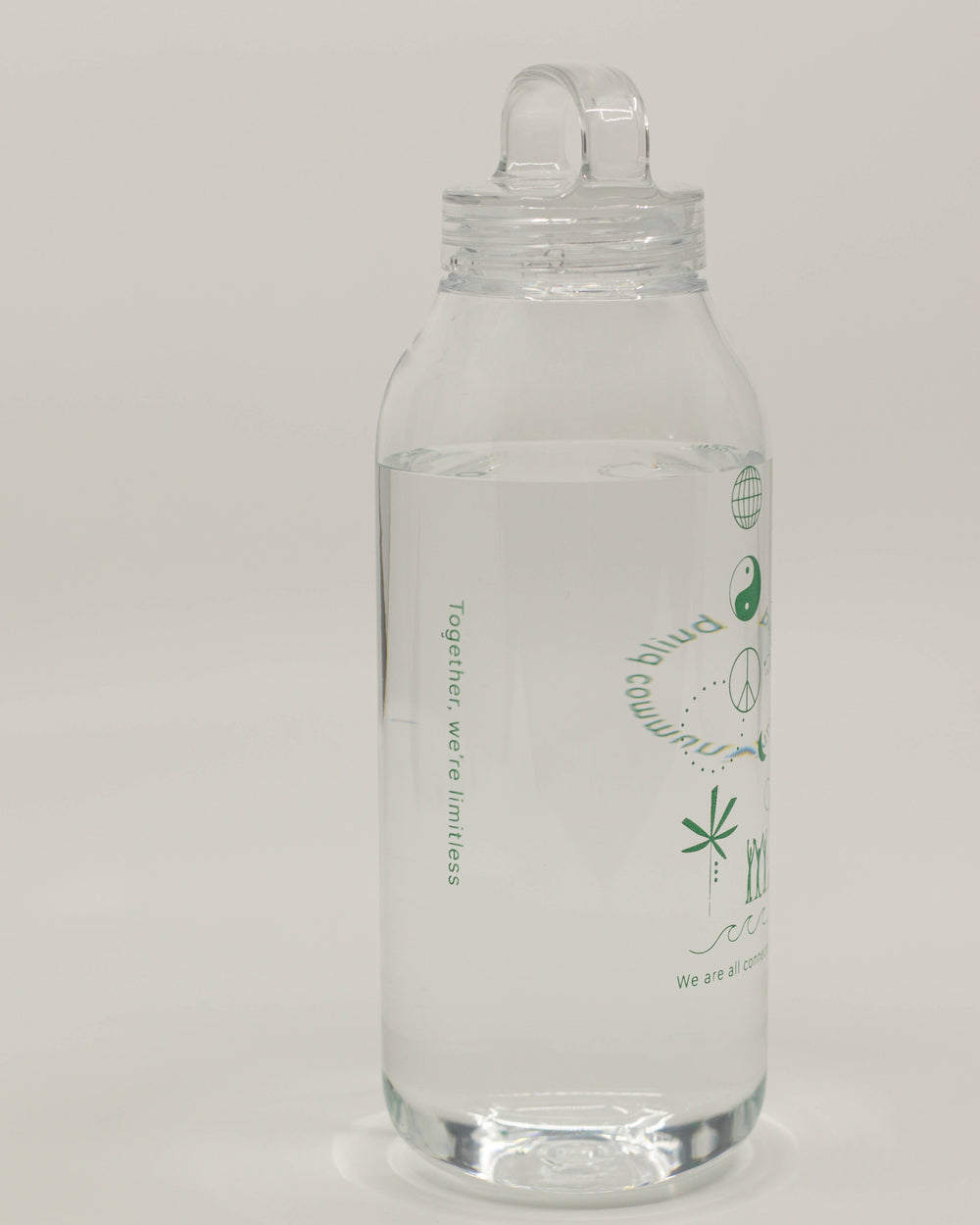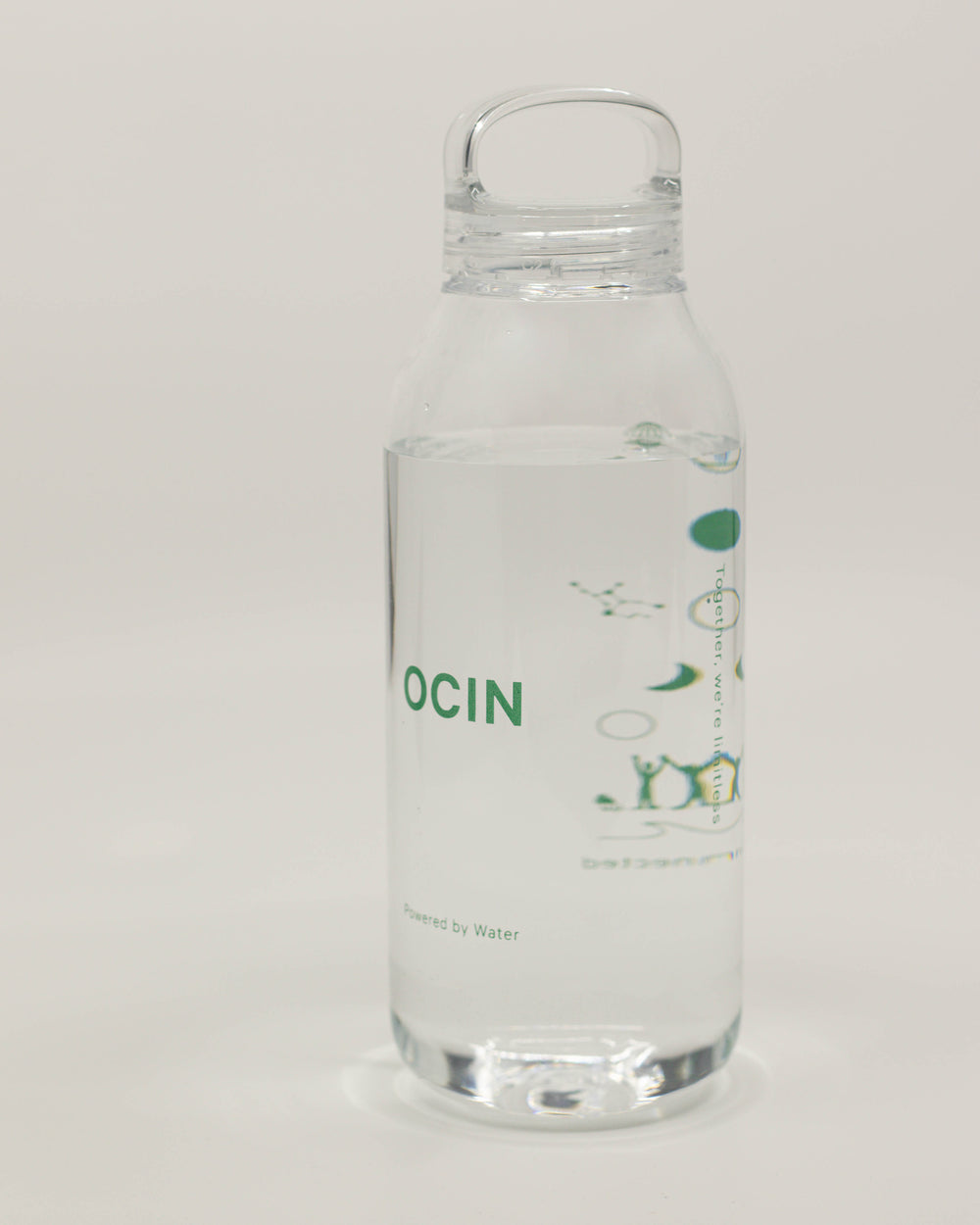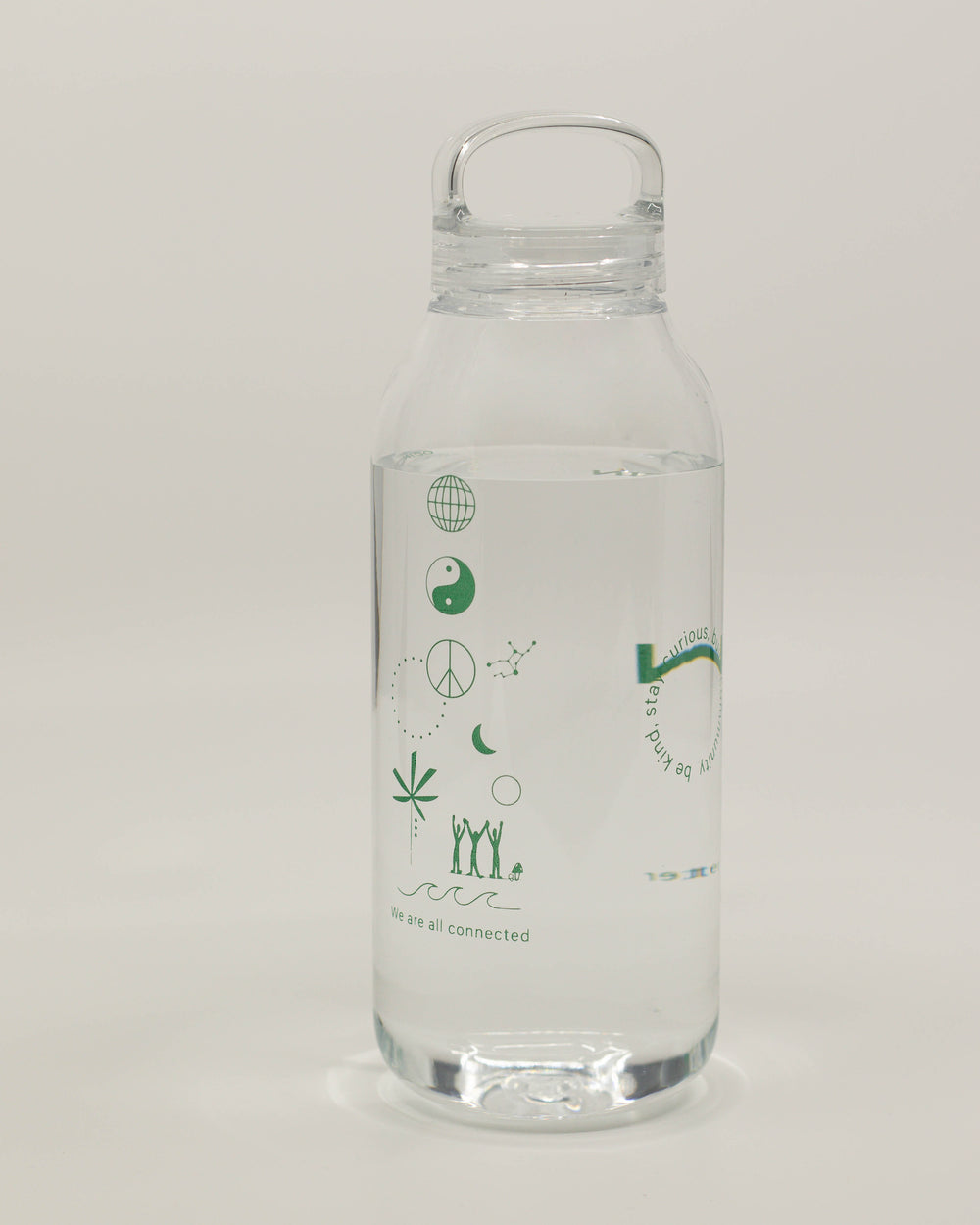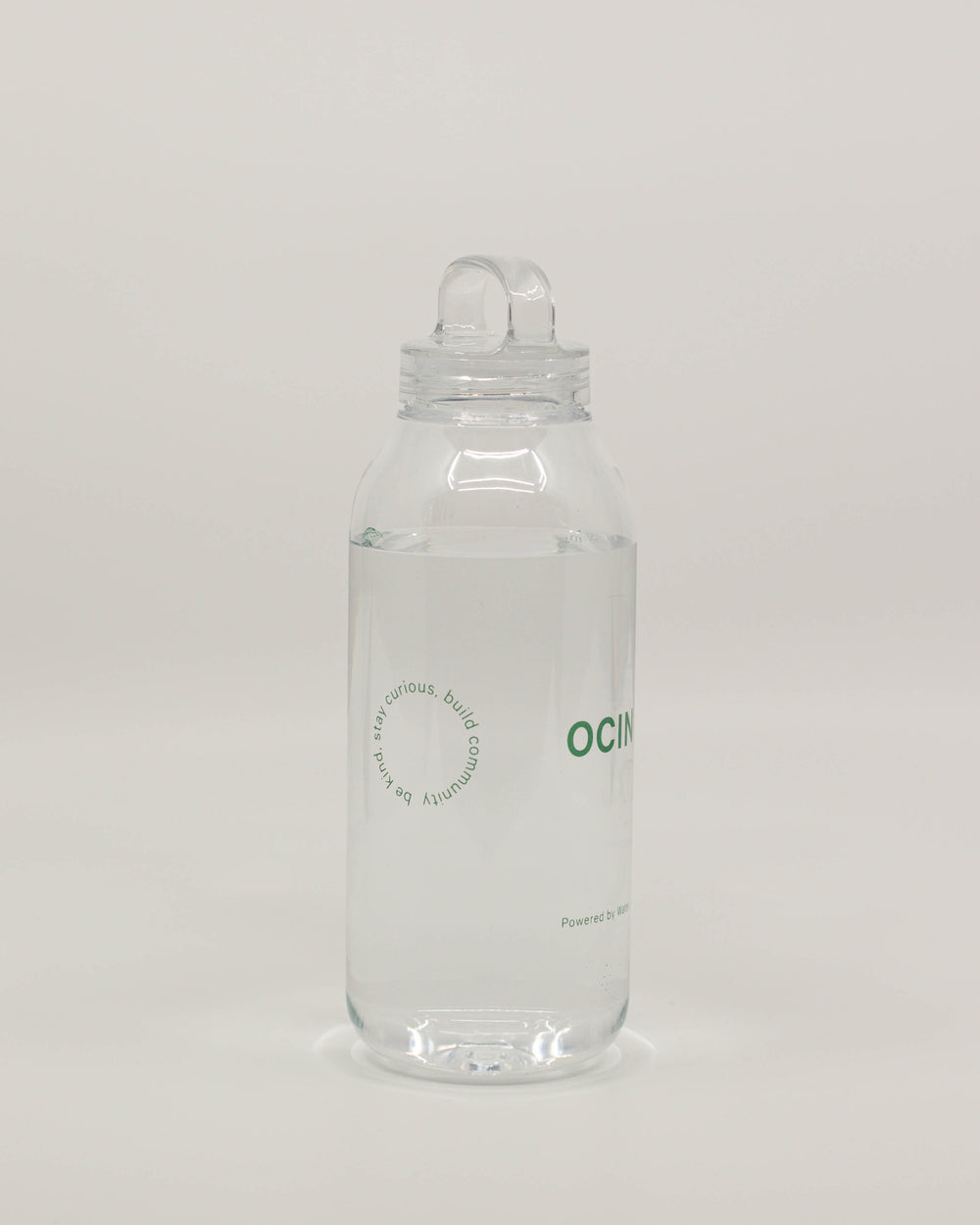 Worldview Water Bottle
Description
Our first waterbottle, customized by the team at Kinto - a brand out of Japan that inspires us.

Every piece they design brings function, purpose, comfort, aesthetic, and a focus on sensory experience together, while ensuring that usability, durability, and longevity of the product in someone's home are considered. As a company they are committed to their impact and opt for carbon neutral shipping, no plastic in their packaging, a strong focus on ethical and responsible manufacturing, and going paperless when they can

.
We were excited to create our Worldview Waterbottle with Kinto, and are one of the first in North America to have collaborated with their Water Bottle design.
The featured illustration is our representation of how we are all connected; that we all have a role in the ecosystem that we are a part of and the Earth that we all share. The doodles were hand-drawn by Courtney in collaboration with the OCIN design team.

The Worldview Waterbottle is made of BPA free, scratch-resistant, transparent copolyester. It's incredibly lightweight, so we hope that it'll make it easy for you to make the switch from disposables to this one bottle that you can carry with you everywhere and keep you hydrated at all times.

This product is a final sale.
Details
500mL

Designed in Japan, Made in China.
Care
Dishwasher safe, but we suggest hand washing to extend the life of the print.
Item added to cart
There was an error. Try reloading the page and try again.