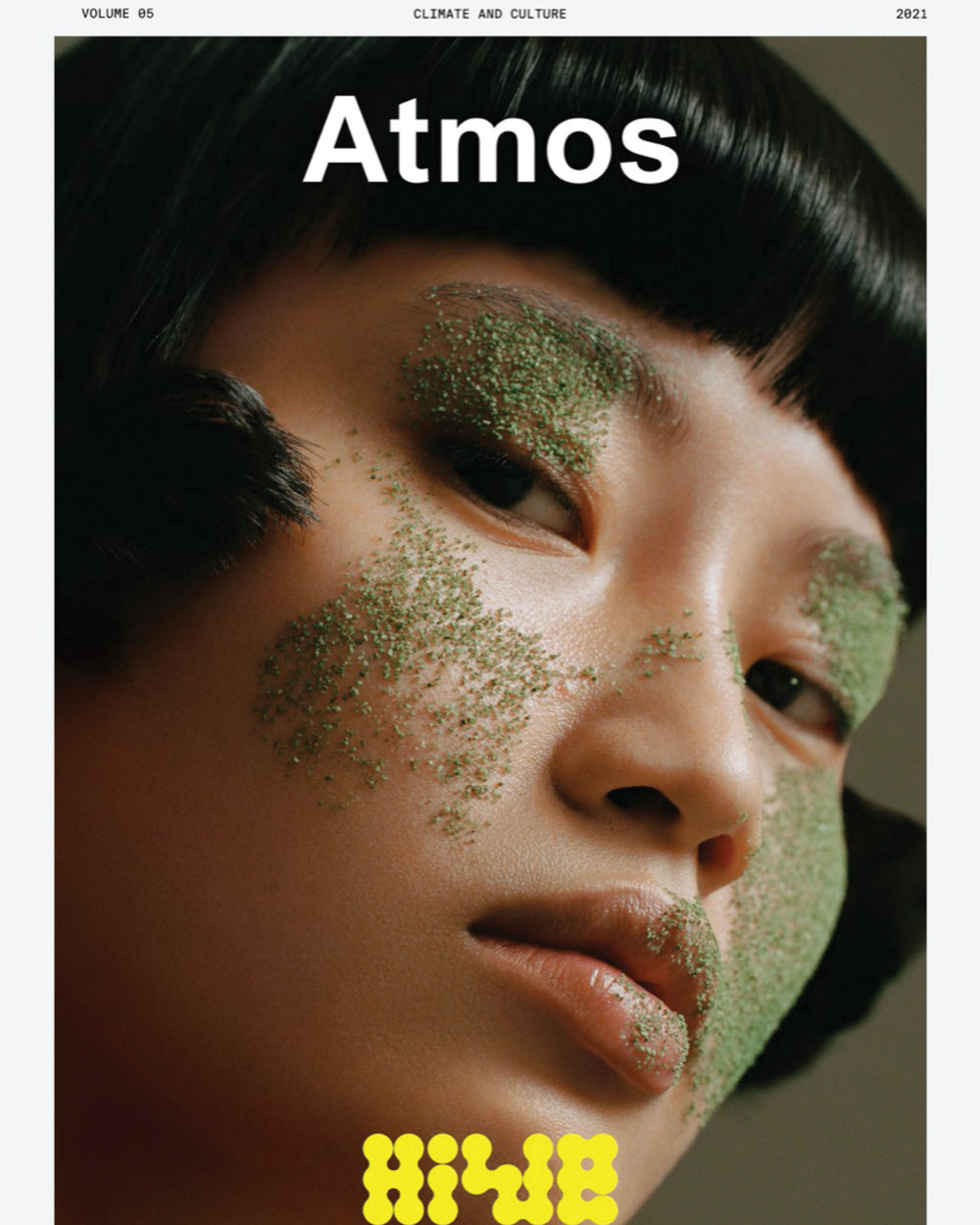 Atmos Magazine | Volume 5 Cover 6
Description
An incredible and thoughtful publication created by the team at Atmos.
"Atmos is 

an exploration of climate and culture, a biannual magazine and digital platform curated by an ecosystem of adventurers, creatives, and journalists dedicated to pioneering progress around the world."

Volume 01: Hive (Cover 6) explores the concept of a Hive perspective, exploring the idea that we will only get to an ecologically just future by way of working together. If humankind is to heal its relationship to the rest of creation, it must restore harmony—which cannot exist without collaboration. Hive shares stories of synarchy and symbiosis, individualism and collectivity, queendom and colonies, entomology and ecology—an exploration of what is possible when we come together for a common cause or a belief.
This product is a final sale.

Care
Please choose to recycle, repurpose, or better yet re-gift this incredible piece when you're finished with it. It makes for a beautiful coffee table book as well.
Item added to cart
There was an error. Try reloading the page and try again.