Chapter 1 /
Sharing Stories
Somewhere Sunnier with Bo Carney
Interview: Courtney Chew
Photography: Bo Carney
Bo Carney is the Co-Founder and Women's Director of one of our favourite boutiques in LA – Mohawk General Store. With her partner and husband, Kevin, the two of them have redesigned the concept of a General Store, with theirs, known for its thoughtful and beautiful curation of designers spanning from Dries Van Noten, Issey Miyake, Studio Nicholson, and Le Maire to smaller independent brands like Paloma Wool and their own in-house label, Smock, as well as lifestyle brands like Corpus Naturals. Their space is warm and inviting with a balance of wood fixtures, vintage pieces, and great music; you can't help but want to look at everything in the shop, to find new pieces that can help you recreate this aesthetic in your own home, well-merchandised with its varied textures, colours, and scents drawing you in. It's an environment that feels extremely personal –  Bo, Kevin, and their team's heart are in every piece that exists, from the clothing to the candles, down to where it's placed, and it shows. 
Bo continues our Somewhere Sunnier features, where she spotlights our Set with Ball + Cup in her home. She shares where her Somewhere Sunnier is – a mutual connection to our paradise, Hawai 'i – and shows us how she creates warmth and positivity in her space with her family during this time.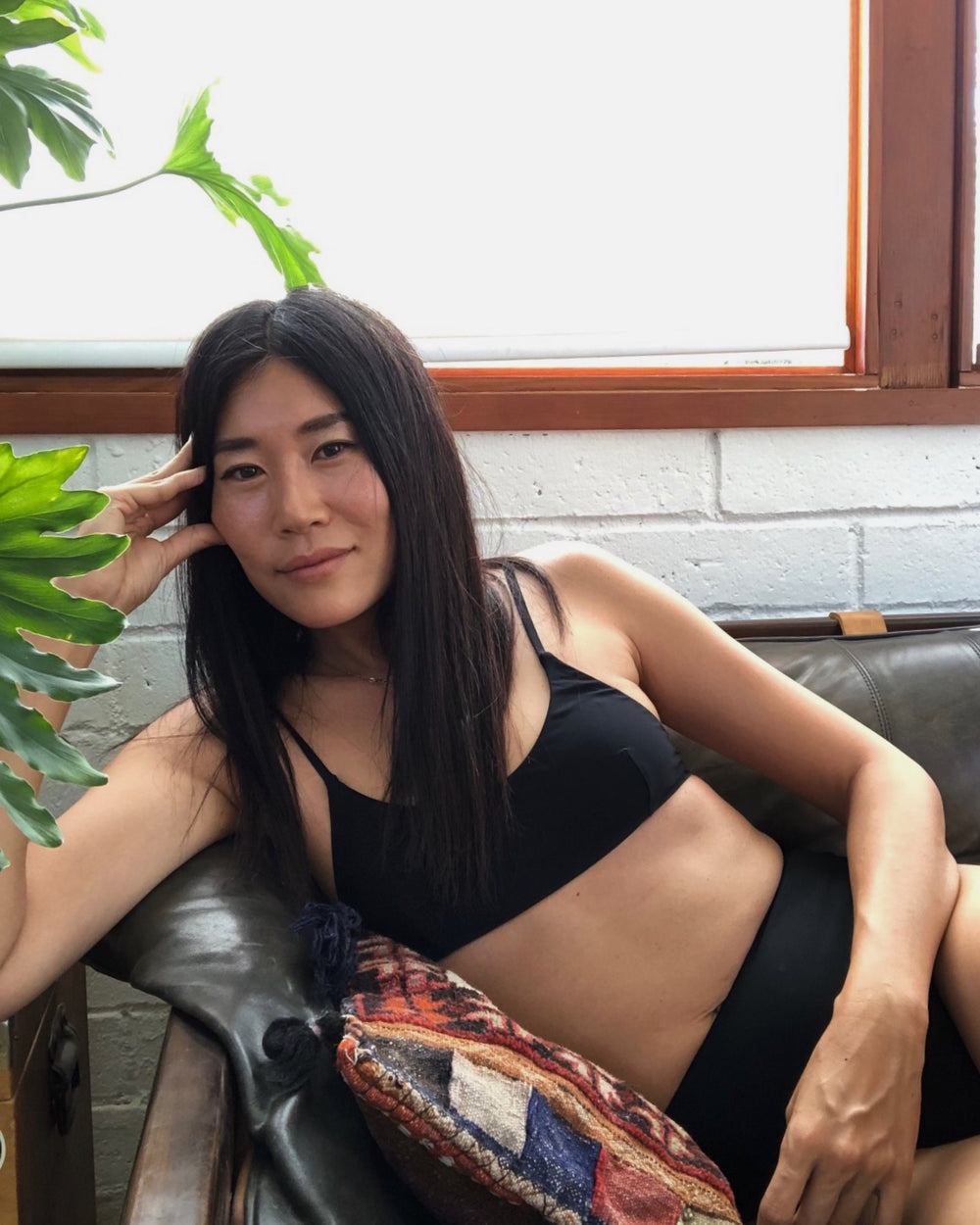 On her favourite place Somewhere Sunnier:  Hawai'i. We have been going every year for the last few years because we love it so much. We usually go to Oahu but we went to Kauai for our babymoon three years ago. I remember floating in the ocean and wanting to stay there until it was time to give birth because the weightlessness was so pleasant and the setting was so relaxing.
On her favourite song that always takes her away Somewhere Sunnier:  'I can see clearly now' by Johnny Nash. His whole album is great and puts you in a nice relaxing mood.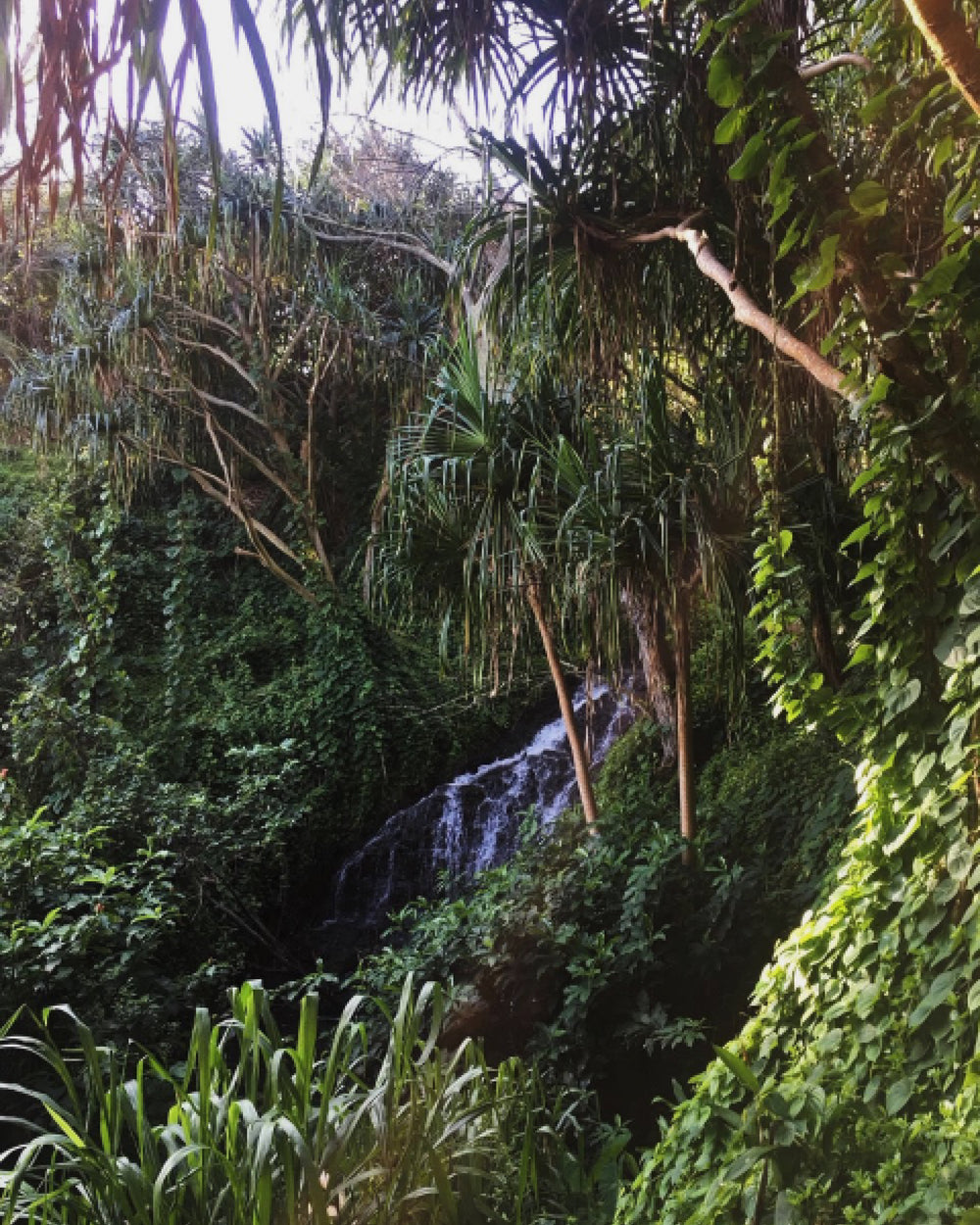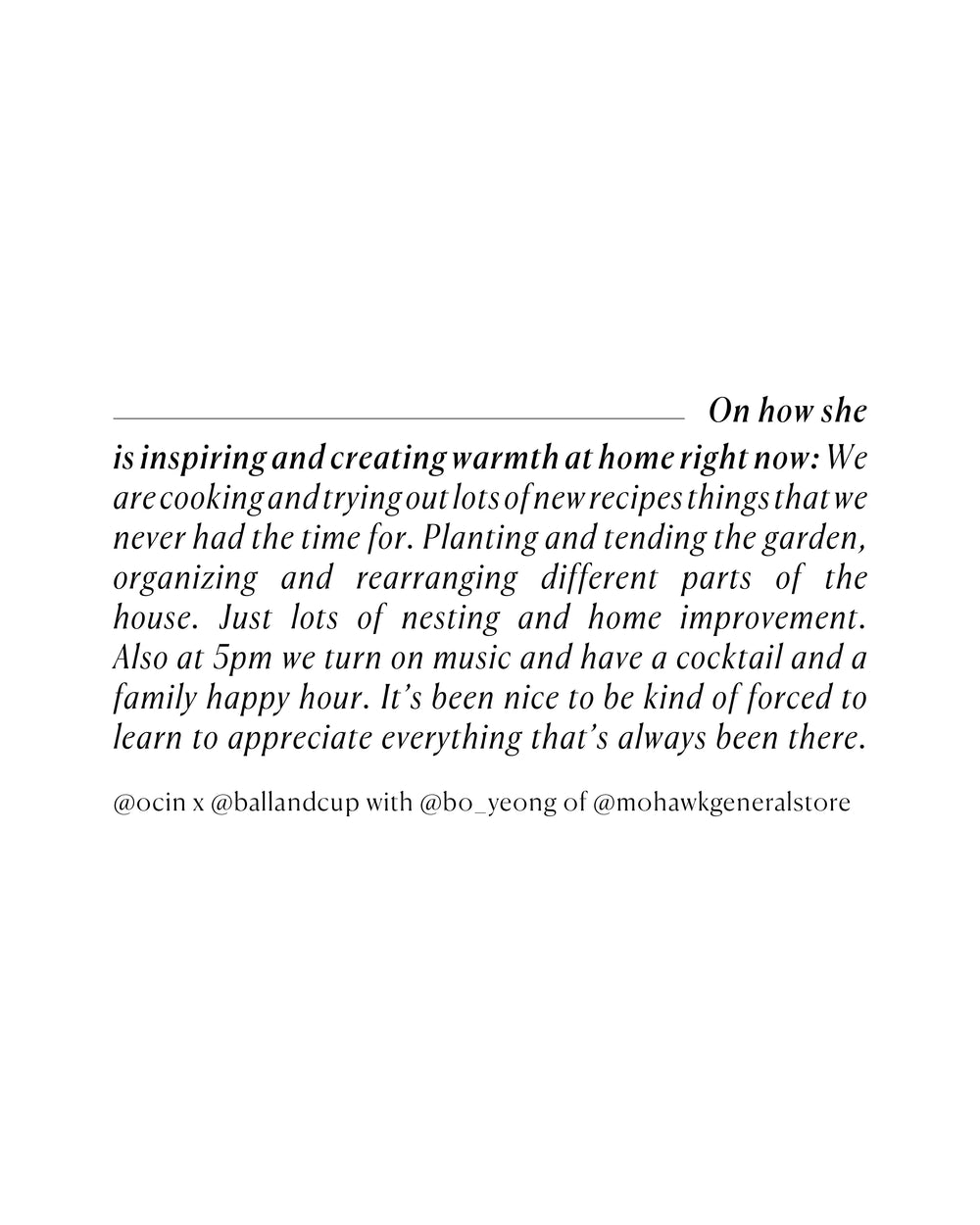 On how she is inspiring and creating light and warmth at her home right now:
We are cooking and trying out lots of new recipes things that we never had the time for. Planting and tending the garden, organizing and rearranging different parts of the house. Just lots of nesting and home improvement. Also at 5pm we turn on music and have a nice cocktail and a family happy hour. It's been nice to be kind of forced to learn to appreciate everything that's always been there.
This isn't forever so let's just try to enjoy this weird time. 
On what she is taking away from this experience of being #HomeTogether:
Everything has been put into a different perspective and priorities have changed. I love the slower pace and don't feel the pressure to constantly be productive every waking minute.