Chapter 1 /
Sharing Stories
Mind-Full with Juno Kim
Words and Interview: Hannah Chew
Photography: Miriam Brellenthin
Mindfulness is a relatively new practice, originating in the 70s, and we are still continuing to discover its many benefits, applications, and possibilities. We're strong believers that it can allow us to navigate some of the challenges we are currently facing, and so we decided to chat with Juno Kim – our long-time friend who describes himself as an avid explorer of the mind and consciousness. 
Juno explains his passion for meditation as one that stems from all of the incredible insights it can bring into every moment of life. His active mind and lifelong desire to learn has followed him throughout his education and career. After studying psychology, economics, sociology and sciences at UBC, all while working as a fashion buyer, Juno began cooking professionally. A year into his culinary career, he started food styling after a film studio discovered his work on Instagram. At the end of his 7-year cooking career, Juno started work in consulting and food photography, which acted as his way out of the kitchen.
Juno's career as a chef was an instant success – he almost immediately began to gain traction, though it came at the expense of his mental and physical well-being. He describes the tunnel vision he developed, and how his perspective on life became one-dimensional. The success of Juno's business and career preceded everything, including himself. After multiple burnouts, and years of built-up stress, Juno finally hit rock bottom in 2017. 
"In that moment of darkness, I realized I didn't recognize who I was anymore, I hated who I became, I hated my work, and I hated my life. On paper, everything was great, but I hit a physical, mental and spiritual bankruptcy. The depth of that darkness was the motivation I needed to find sustainable, holistic well-being. I needed to shift paradigms, letting go of attachments, addictions, trauma, repressed emotions and stress. I needed to welcome a new way of being."
Through navigating his long, tumultuous journey with food, Juno explains that mindfulness has allowed him to prioritize his health. Specifically, we were interested in discussing Juno's experiences with mindful eating, a form of meditation that involves eating slowly and without distraction. In a uniquely sensory practice of meditation, mindful eating reconciles the mind, body, and soul.
"Mindful eating is to be fully connected with the experience of eating. It connects me to gratitude...Mindful eating helps me prioritize my well-being in my relationship with food, while creating an interconnected oneness - it helps collapse the separation between my food and my being."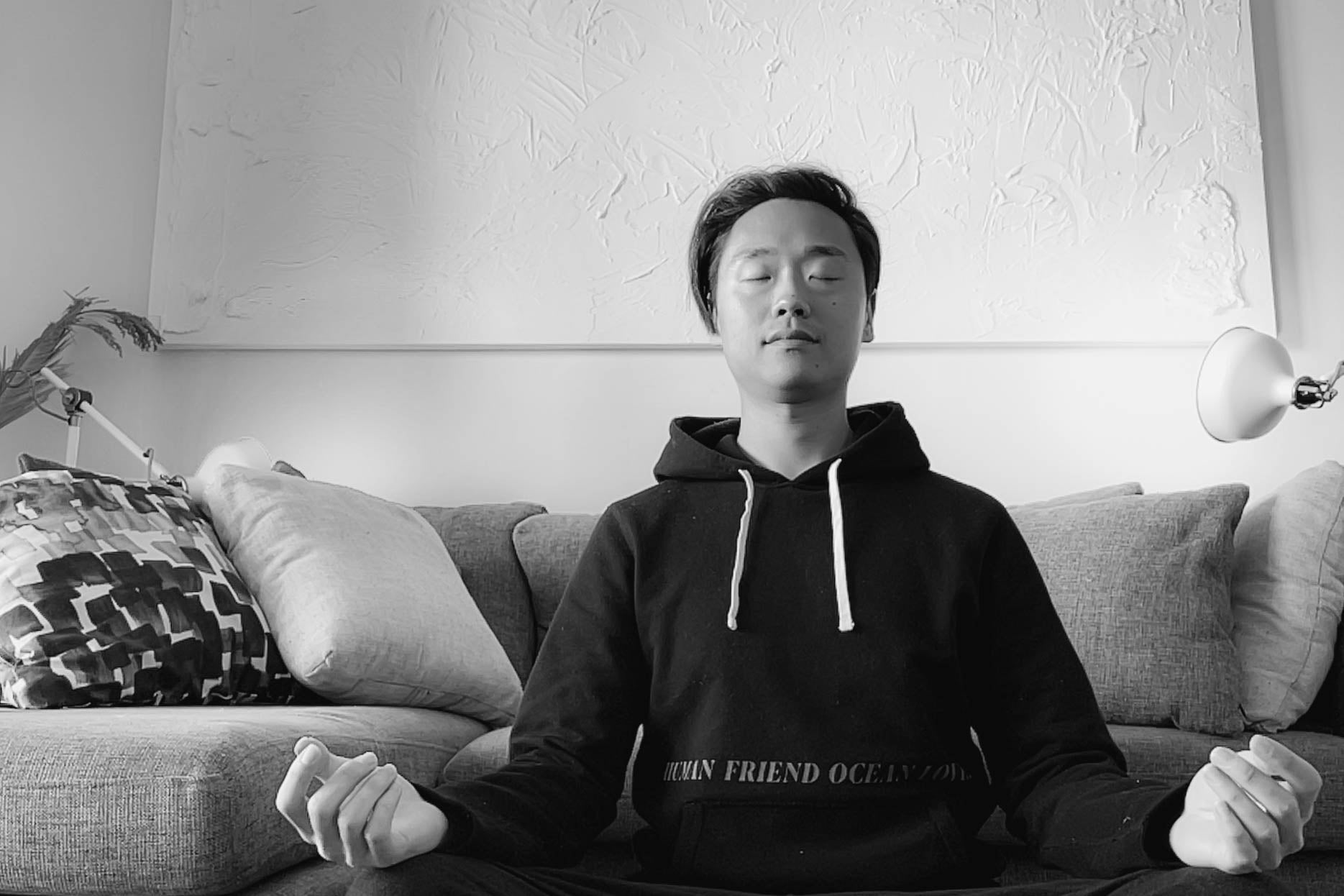 "Mindful eating is to be fully connected with the experience of eating. It connects me to gratitude; how I have the privilege of not worrying about where my next meal comes from, how I have the freedom to choose from all the healthy foods I have access to. It connects me to the source of the food, the bounty of nature, all of the hands it took to get from seed to soil to plate. I can connect to my parasympathetic nervous system; putting my body in a position to rest, recover, and digest. I can connect to the subtle feelings in my body, which hold a lot of information, especially in regards to whether you're eating what you need or what you crave. Mindful eating helps me prioritize my well-being in my relationship with food, while creating an interconnected oneness - it helps collapse the separation between my food and my being."
Juno recommends that beginners start with a single, simple food, such as a blueberry or almond, which can help you be more intentional. In regards to meditation in general, Juno's biggest piece of advice is to practice daily. 
"I found for myself, integrating meditation into every moment of my life wasn't possible until I cultivated the power of my attention through a daily meditation practice. Even after my first 5-day meditation retreat, I found that the 'benefits' would sort of leak out over time. Then with enough practice, you become more sensitive to noticing thoughts and sensations, allowing you to not be lost in thought. It's just like physical exercise - use it, or lose it, and the more you practice, the better you get at it."
Where extrinsic motivators, such as money and recognition, were at the forefront of Juno's career as a cook, his journey with meditation has allowed him to connect with a deeper purpose. Meditation has taught him that dissatisfaction comes from an inability to pay close enough attention.
"Suffering comes from wanting things to be different than they are. I can lean on my practice to cut through the stories and the resistance, so I can change what I can, and accept what I can't."
With meditation becoming increasingly popular, especially with high levels of anxiety and stress, how can we tap into this practice to help ground us and truly appreciate our surroundings? How can the practice of meditation shift our minds to be healthy for whatever comes in the new year?
As most of us are spending more time at home, we encourage you to take a moment everyday to practice mindfulness and intention. Juno reminds us that meditation can manifest through so many of our daily routines, such as eating, and that it is never too late to begin. The journey of mindfulness is one that is non-linear and personal, and can expand itself with the support of a coach or expert healer when you're ready to take the next step.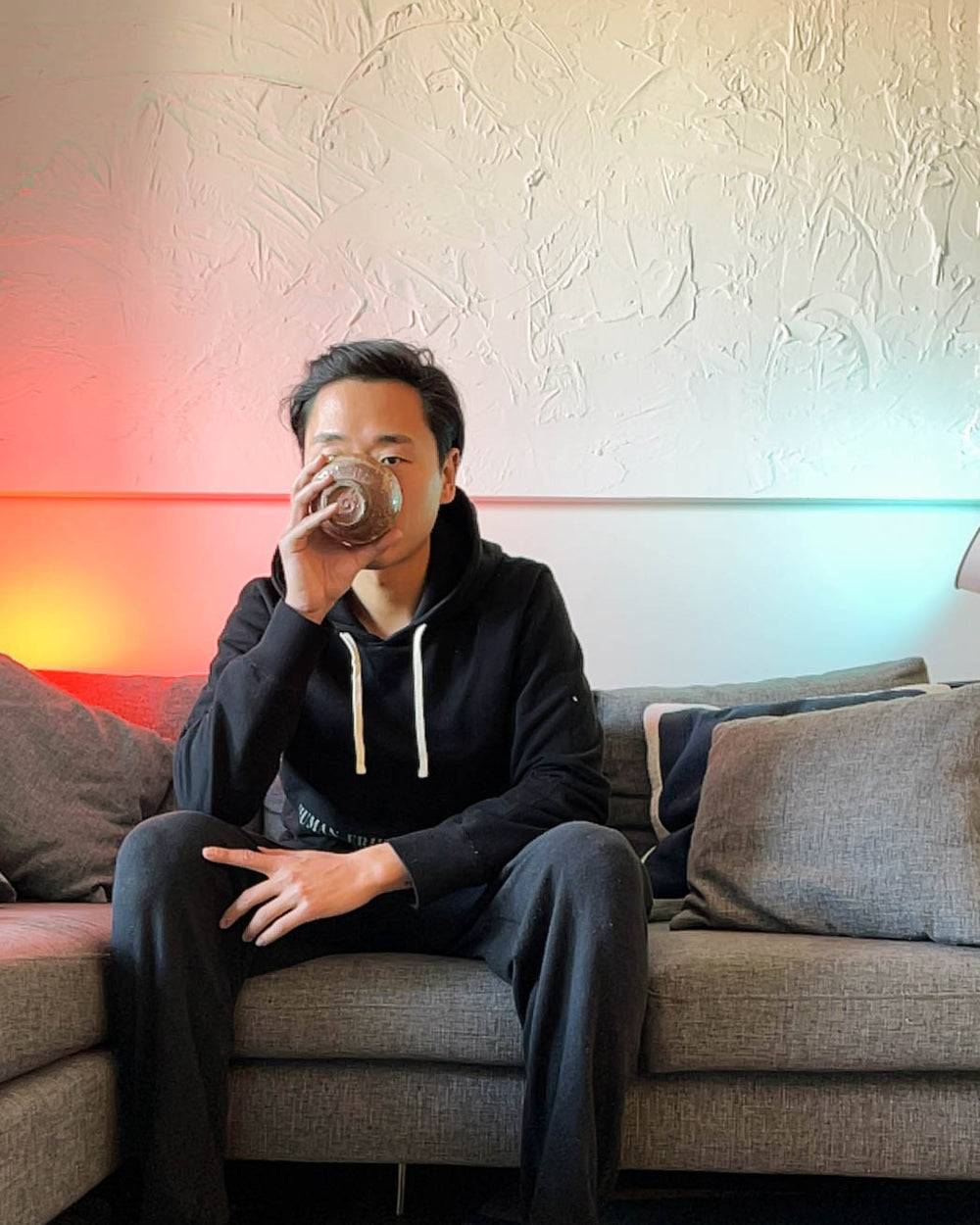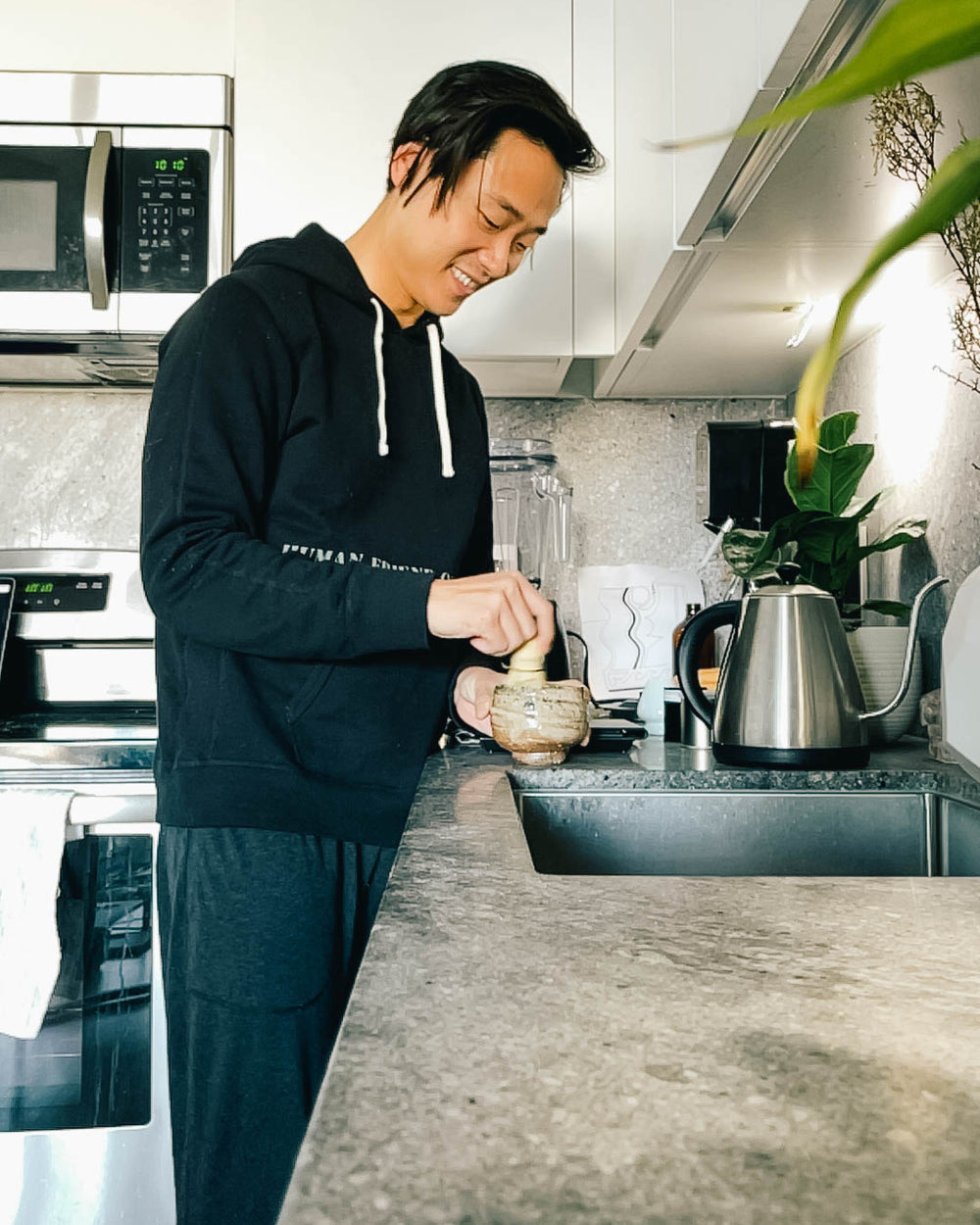 Rapid Fire Questions:
What are three words that describe your current state of mind? Grateful, still, compassionate
What's a new hobby you've taken up recently? Videography
What are some non-profit organizations surrounding food that we should know about? A Better Life Foundation on a local level, Canadian Foodgrains Bank on an international level.
What are your favourite restaurants in Vancouver at the moment? Mak n Ming, Published, PiDGiN, Au Comptoir, Temaki
What is an underrated ingredient/dish that more people should know about? Sunchokes aka Jerusalem artichokes. There's a bounty of them when they're in season. They're nutty and delicious in so many flavour combinations, and it's really versatile. They're also high in iron, calcium, magnesium, potassium and really good for your gut health.
What are some easy, last-minute holiday meal ideas? You can't go wrong with roasted vegetables. High heat (425 on convection for most veg), cook till there's lots of colour on the outside and the inside still has a bite to it. Use a high smoke point oil and season with salt. If it's bland, add more salt. Then you have a great base that you can add any sort of sauce or seasoning to.
What tips can you share to home cooks who are trying to improve their cooking? Learn the fundamentals so you can experiment and play. 1) Salt, fat, heat, acid are your main variables. learn how they affect your food in terms of flavour and texture. 2) Mastery of heat is particularly important. Learn how to create flavour with heat. Learn what it means for an ingredient to be overcooked or undercooked. 3) Learn techniques, not recipes