Chapter 1 /
Sharing Stories
Local Spotlight: DD Mau
As part of our latest Homebody Interview Series: "Mind-full with..." we're spotlighting local restaurants, creators, entrepreneurs, and non-profits that we think you should know.
DD MAU is truly one of our favourite spots in Vancouver – it has become an institution since opening in 2012, spawning from the Vancouver food truck pilot program. With the intention of creating a bánh mì truck, the name "DD MAU" came naturally, meaning "go go fast" in Vietnamese. 6 years after opening their first brick and mortar location in Yaletown, DD MAU has also opened a full scale restaurant in Chinatown. 
Read our quick interview with DD MAU's owner, Kim Tran, below.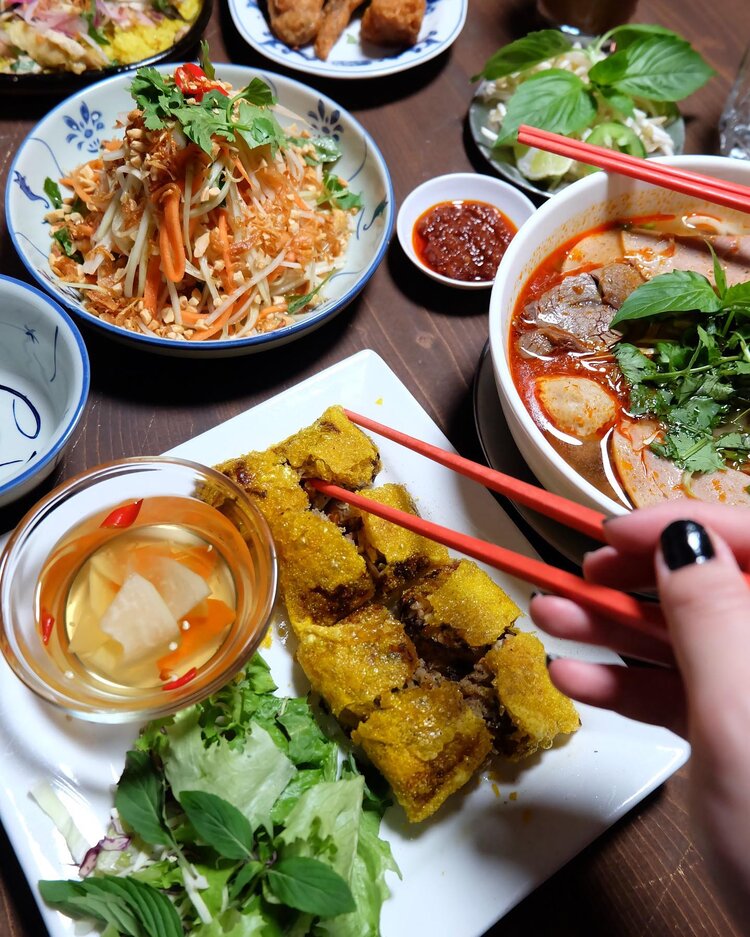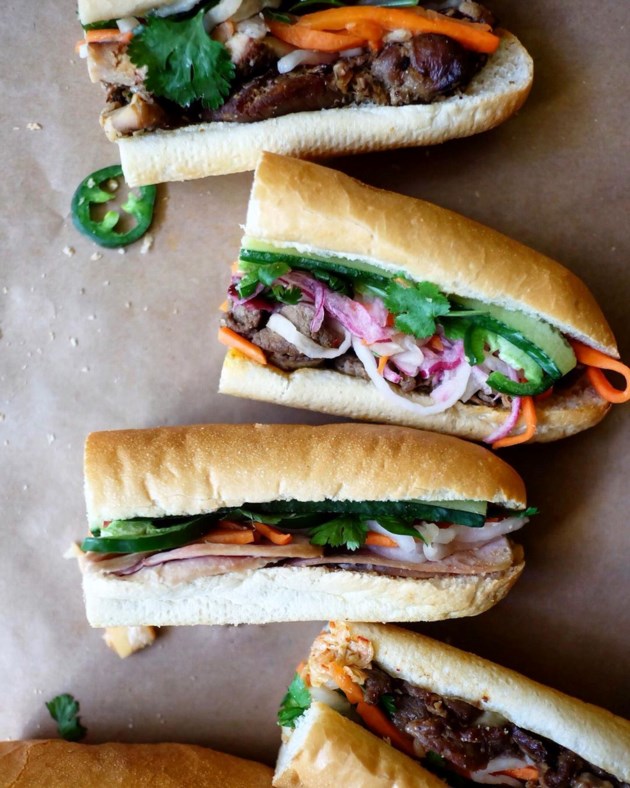 OCIN: What is your favourite dish on the menu?
Kim Tran: For the Yaletown location, it's definitely the Classic bánh mì. There's a nostalgia that comes with the whole flavour profile of the cold cuts and pâté for me. The Chinatown location is a lot tougher to pick a favourite, but it's probably a toss up between the Chicken Wings and the Damn Good Chicken and Rice. 
OCIN: What is an underrated Vietnamese dish that more people should know about?
KT: The Damn Good Chicken and Rice. It's a very simple street food dish most prevalent in the northern city of Hoi An. The dish is a chicken salad tossed with onions and Rau Ram herbs on top of rice cooked in a chicken and Turmeric broth. It's a dish rarely sold in restaurants at the moment and I'm happy we're introducing a lot of people to it.
OCIN: What was something that kept things positive, and your mind full this year?
KT: It always comes down to people. Even at a distance, the support from the community, the team and our customers was what gave us the strength to survive. I am grateful for them everyday.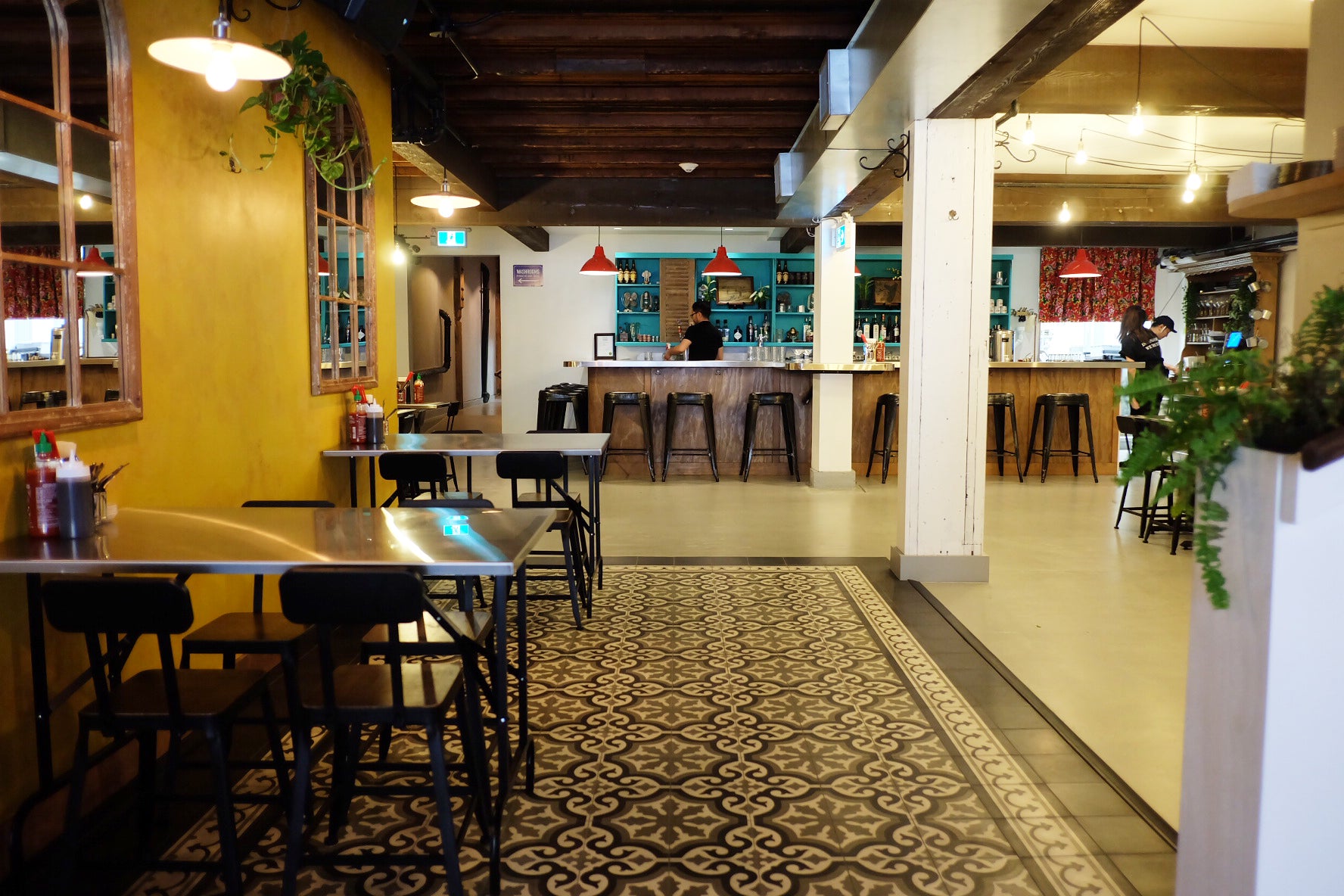 OCIN: What can we look forward to from DD MAU in the upcoming year?
KT: A transition back into good vibes for sure. We look forward to introducing new menu items and  welcoming back all of our favourite customers. Catering is something we want to focus on again once get-togethers are approved as well.
OCIN: What are the best ways that we can support you and other local businesses right now?
KT: Contacting the businesses directly for gift cards, takeout or pickup is key to making sure they retain 100% of your support. Sharing and reposting your favourite businesses or products on social media is a simple yet very effective way to spread the love.
Visit DD Mau at their two locations: DD Mau Chinatown and DD Mau Yaletown