Chapter 1 /
Sharing Stories
Incredible Humans: The Asian experience through the lens of Stella Kim
Words: Talya Wong
Interview: Stella Kim 
Photos: Stella Kim
With the horrific and exponential rise of active violence towards the Asian diaspora and the disproportionate impact that the pandemic has had on people of colour and on women, we wanted to find time this month to use our platform to celebrate the stories of Asian individuals bringing awareness to both the Asian and the female experience through their openness and their work. 
We are grateful and honoured for the words and stories of some incredible Asian women in our community that are sharing the diversity and power of the Asian experience through their lens. 
Next in our Incredible Humans series, we feature the lovely and intentional soul, Stella Kim, a freelance writer and content creator in New York. She is a close friend of ours who is proud of her Korean heritage and inspires through the openness and vulnerability of her thoughts and mind over on @sundayswithstella.
OCIN: Can you share with us a little about your heritage? What was it like growing up for you?
Stella Kim: I was born in Seoul and emigrated to America when I was four years old with my mom and brother. My dad has always been in Korea working tirelessly to support the family; and this kind of family setting was not uncommon among Korean immigrants. My parents sacrificed the stability of a full home to open up more opportunities for me and my brother, so while I've certainly yearned for larger, warmer holiday gatherings through the years, I live with gratitude every day. 
I grew up in towns with very little Asian populations. I remember moving around quite a bit in elementary school, and it wasn't very easy adapting to new environments each time. I'd say this was more a result of my introversion, but it also largely had to do with my learning the English language. There was always a lot of extra work and effort required to feel included and relevant. While there were countless hardships and childhood traumas coming out of unprecedented situations, all these experiences collectively have made me a much more empathetic and culturally-aware individual. 
OCIN: How do you stay inspired and motivated as a freelance writer/consultant in such an upbeat city like New York?
SK: Great question! I actually think it's avoiding the upbeat settings and searching beyond the city that keeps me motivated. A lot of New Yorkers find inspiration right on the streets of the city, but I find beauty in peace and quietude. It has been especially hard to really "feel" anything through COVID and all the socio-cultural turmoil, but here we all are over a year in—just in this together one day at a time.  
OCIN: Is there a specific sentiment, approach, or touch that you like to incorporate into your writing pieces to give it a personal flair?
SK: Empathy, sensitivity, humility, and hope. These are all very human sentiments and feelings, and I've always wished my writing came off as a warm hand or hug. 
OCIN: How has being an Asian woman impacted your experience as a content creator and freelancer in New York?
SK: A lot has changed through the last decade or so, and we've definitely progressed to become a more inclusive and diverse bunch. When I first started out as a freelancer out of college, it was not easy to network and build personal equity, especially within the white female-dominated industries I work in. I had more luck writing about K-beauty and the rise in Korean pop-cultural influences than anything else, so I decided to seize those opportunities and run with them. I've created several invaluable relationships with mentors from different professional/cultural backgrounds throughout the years, and I continue to seek their guidance regularly. I can't stress the importance of having these kinds of relationships enough. Find people that will encourage you (past your cultural & racial differences) and help you feel valued as the human that you are.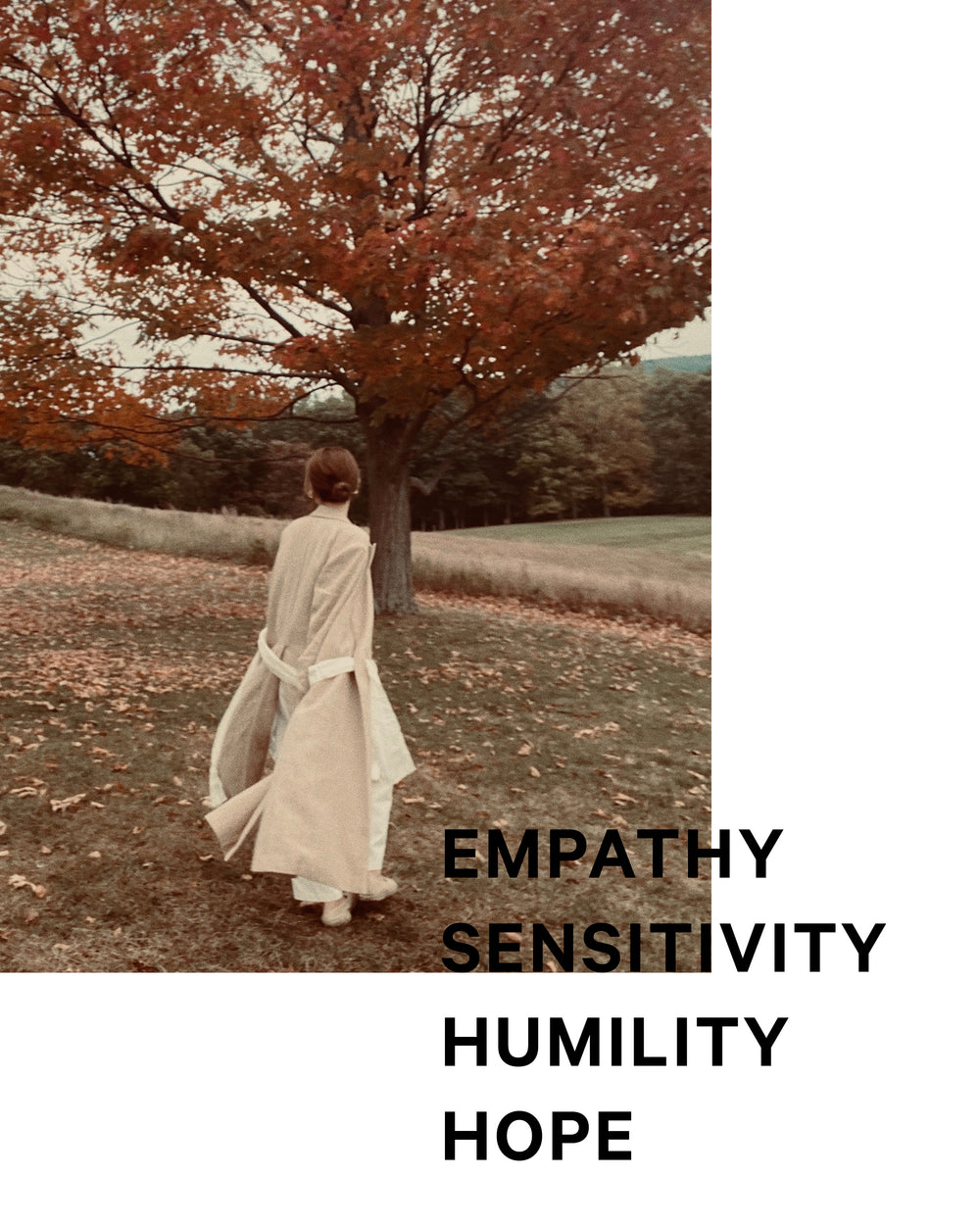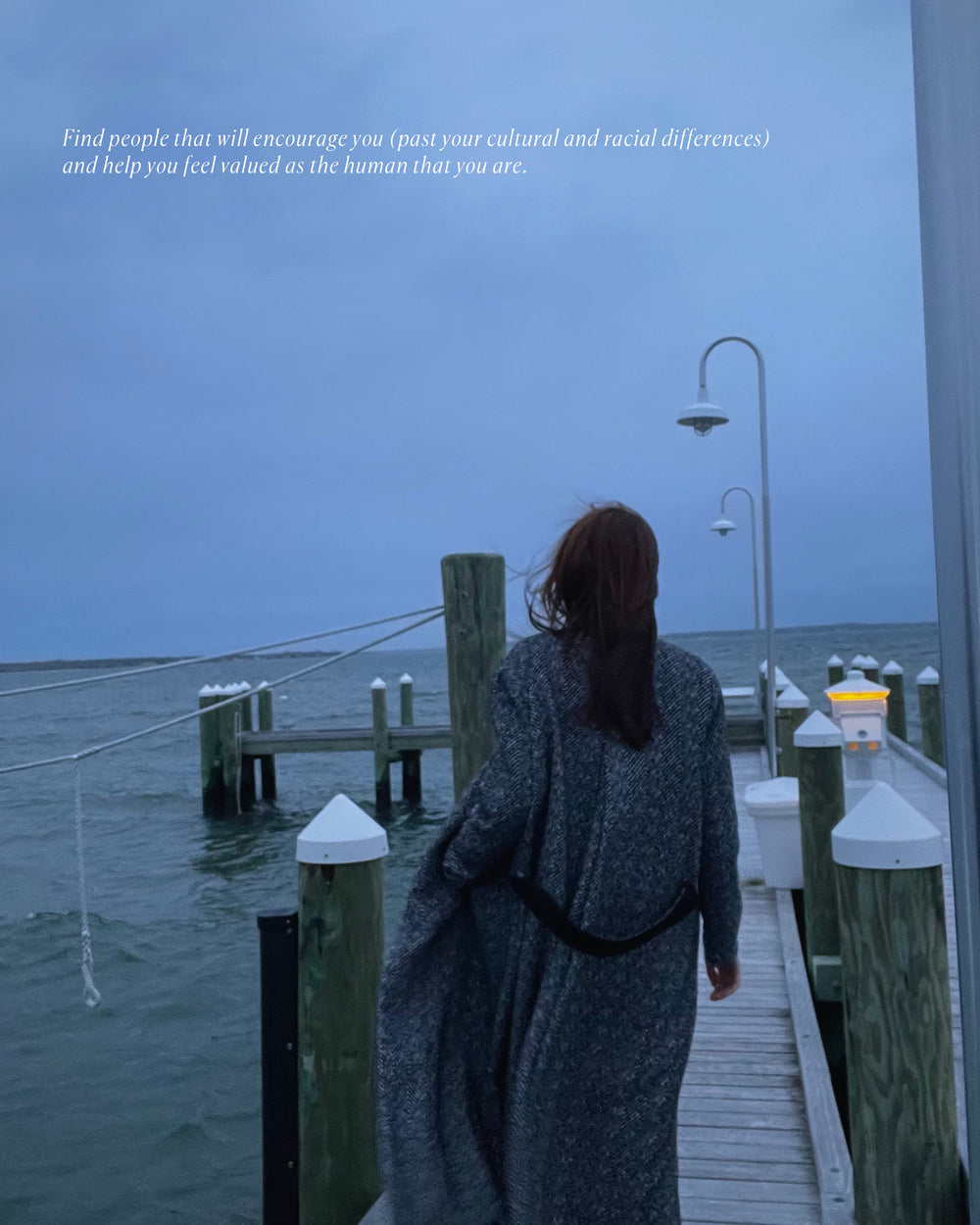 "We have the ability to be constructively assertive and maintain our integrity, and to stand up for ourselves while we do so for others."
OCIN: What empowers you about being Korean? About being a woman?
SK: Not just myself, but I think all Korean-American women should feel empowered by the cultural awareness we have (both innate and acquired) that can be utilized in different settings, from personal to professional. There aren't many situations we can't handle or manage, because we're built to be empathetic and hyper-aware (i.e., understand different needs). I actually think there's so much power in that. We have the ability to be constructively assertive and maintain our integrity, and to stand up for ourselves while we do so for others. 
OCIN: This year's theme for International Women's Day is to choose to challenge, to change. As a female leader in the Asian community, what are you choosing to challenge? 
SK: I'm choosing to challenge predetermined and biased notions of what success really looks like. It is so much easier to materialize success and happiness with numbers and titles than to take a step back and reevaluate our real needs. If these unexpected times and events have taught us anything, I hope that it is to slow down and look around us, rather than just forward. 
Stay tuned for the rest of our Incrdible Humans series, featuring Natasha Jung, Michelle Mishina, Sophia Li, and the team behind Chinatown Today. In support of Yarrow Society. Head to our IG for more.