Chapter 1 /
Sharing Stories
Breathing in and popping up in Culver City
Words by: Courtney Chew
Photos by: Tim Aukshunas
Open Aire, Open Minds, Open Hearts
At OCIN, we exist to inspire our most open, free and positively impactful selves. We believe that when we live in this state of open(minded)ness, it allows us to be open-hearted, to break barriers, and to come together to collaborate on solutions and actions that will better our communities, our earth, and our oceans. 
The practice of breathwork is one of our favorite ways to clear our minds, and on Saturday, June 22, we joined forces with our friends at Coast by Coast to celebrate their new space at Platform LA and to share OCIN with our joint community. 
Together, we dove into a waterscape themed breathwork; an intimate, open-aire morning session led by Lauren LiBrandi, creating intentional, lighthearted, and positive feels to take us through the rest of our day.
Coffee by MARU and a pop-up featuring some of our favorite California brands followed. We also launched a collaboration tote and tee, designed with our friend Ann Kim of @andyheart – her representation of togetherness and symbiosis found within our oceans. Proceeds from these collaboration pieces go to our partner organization, Surfrider Foundation Vancouver Chapter. If you'd like to pick one up, shoot us a note at hello@ocin.co
Thank you to everyone who came by to share stories, hang out, and check out OCIN Chapter I at Coast by Coast. We loved meeting you and are excited to keep growing our LA Collective with you. 
Huge thanks to our amazing event partners: Coast by Coast, Platform LA, UNDO Magazine, Samaya Cushions, MARU Coffee, Ann Kim of Andy Heart, Tim Aukshunas, LAPCG, Upcycle, Inkfx, Lauren LiBrandi, and Hand and Rose. 
Find our OCIN swim now available at Coast by Coast in Platform LA. 
8850 Washington Blvd.
Culver City, CA
11-7PM everyday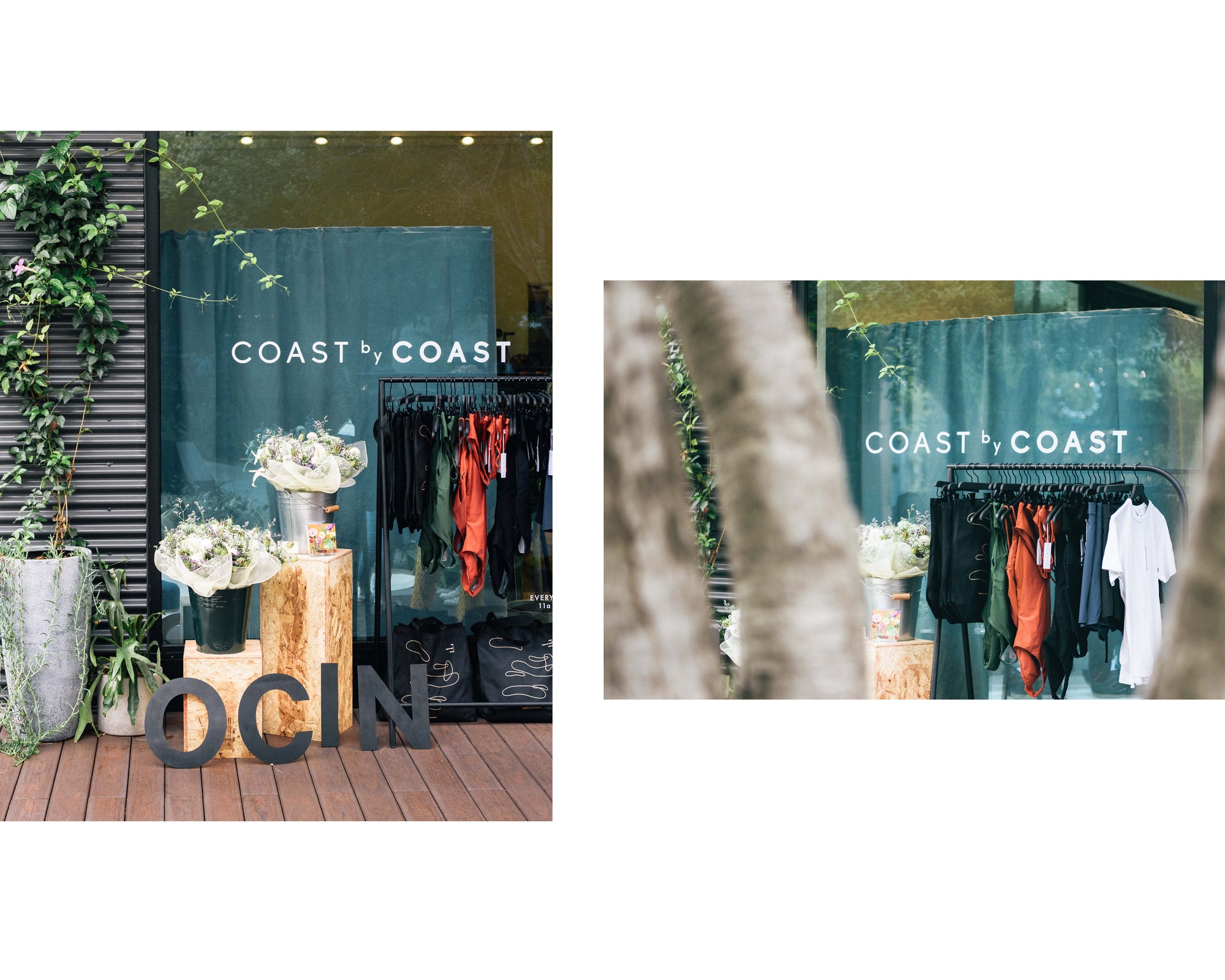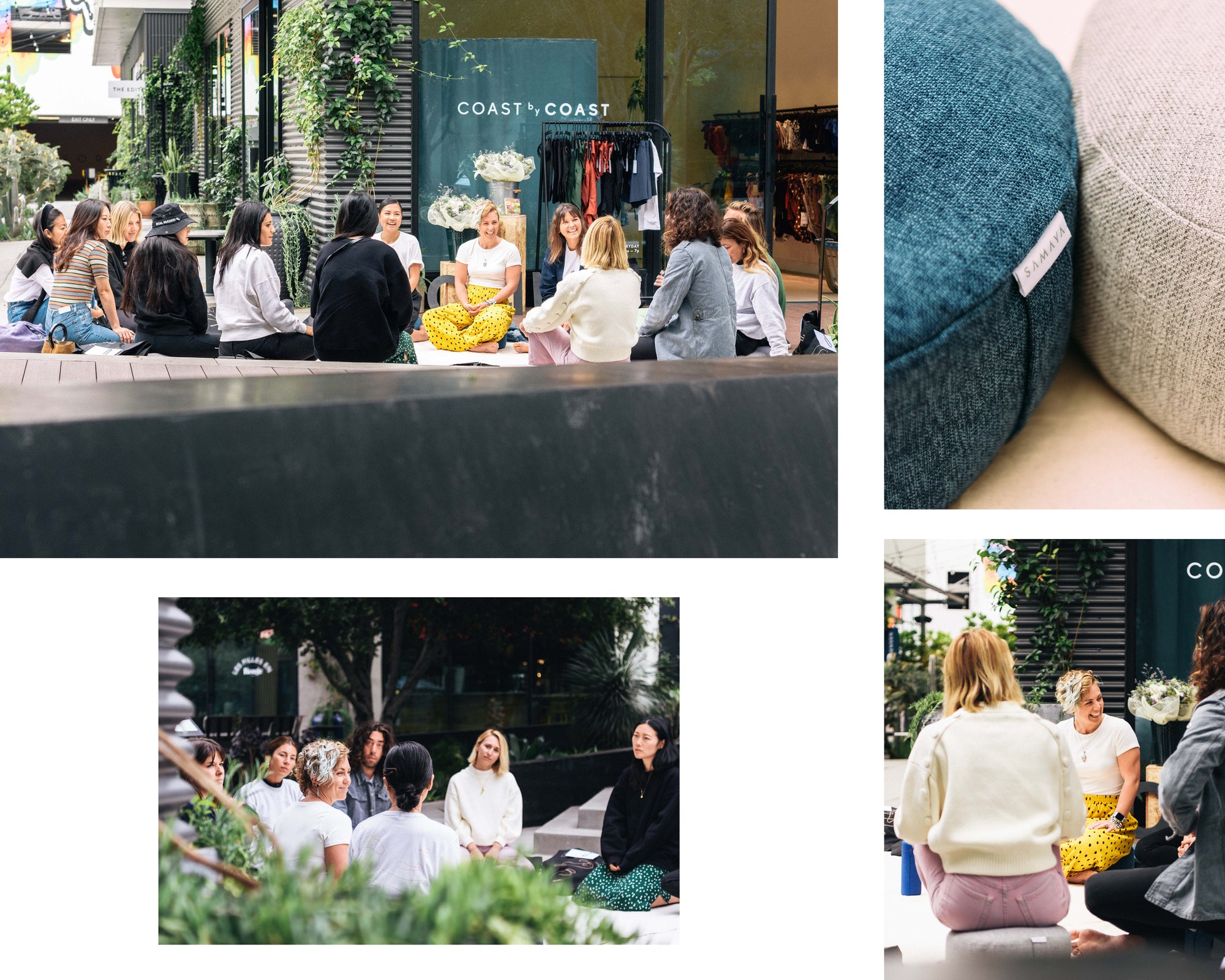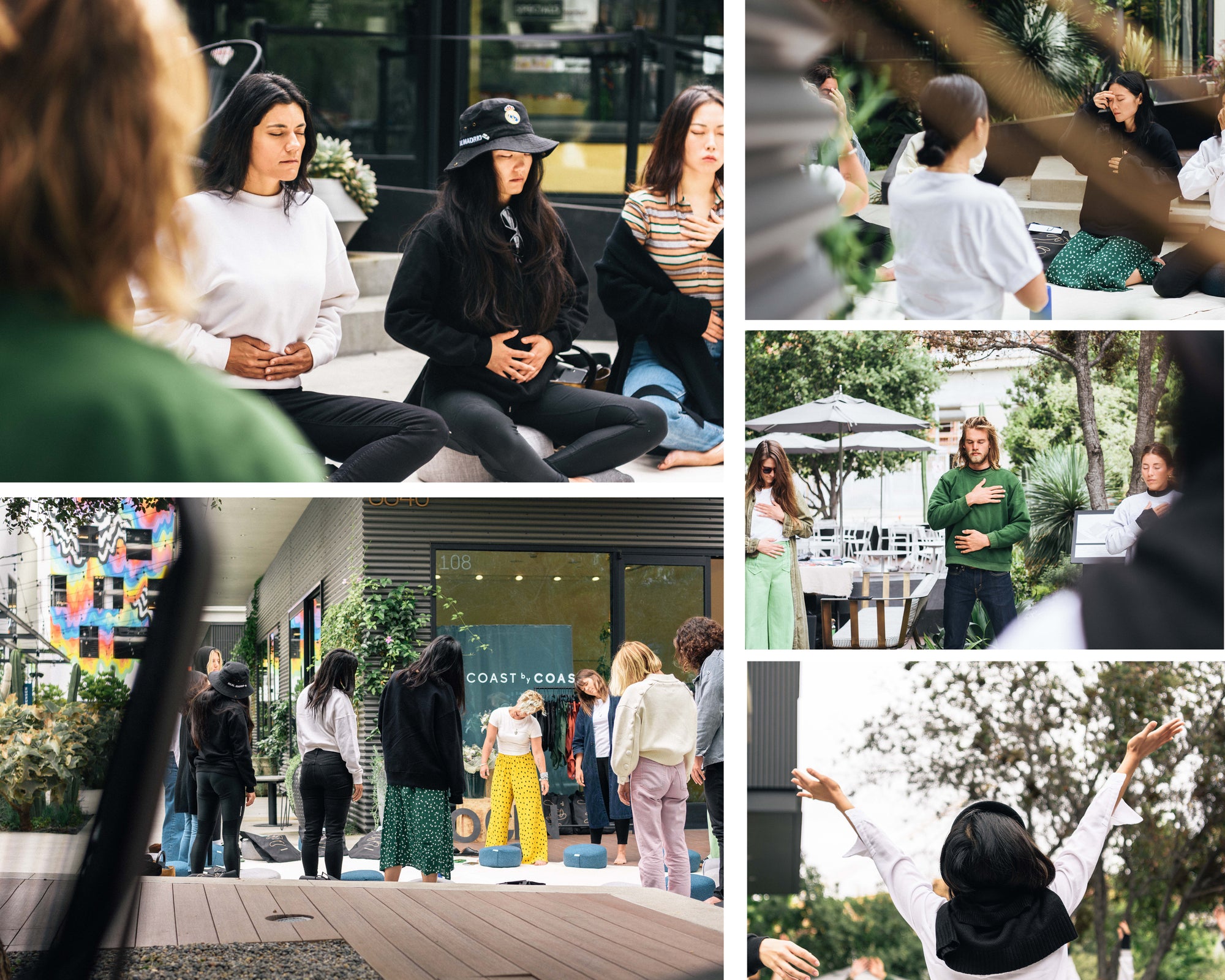 Open Aire, Open Hearts, Open Minds