Chapter 1 /
Sharing Stories
Arcanum showcase and pop-up experience
Words: Courtney Chew
Photography: Melanie Choi
On August 14, 2022
–
For part I of day two of our first inaugural Arcanum weekend, we brought together 16 brands to share with our local community at our vendor showcase and pop-up experience. 
I'm still warm from the love that we received from all of you. Seeing so many come by to enjoy the experiences together while meeting new people and new talent, reminds us why we do this. But, we couldn't have put any of this on without the help from our incredible OCIN team, The Polygon Gallery, our amazing vendors that trusted us completely, and our co-creator @otohealing. The day was perfect. 
We can't wait to do this again.
See below for how the day came together. 
@ocin | @otohealing | @arcanum.sphere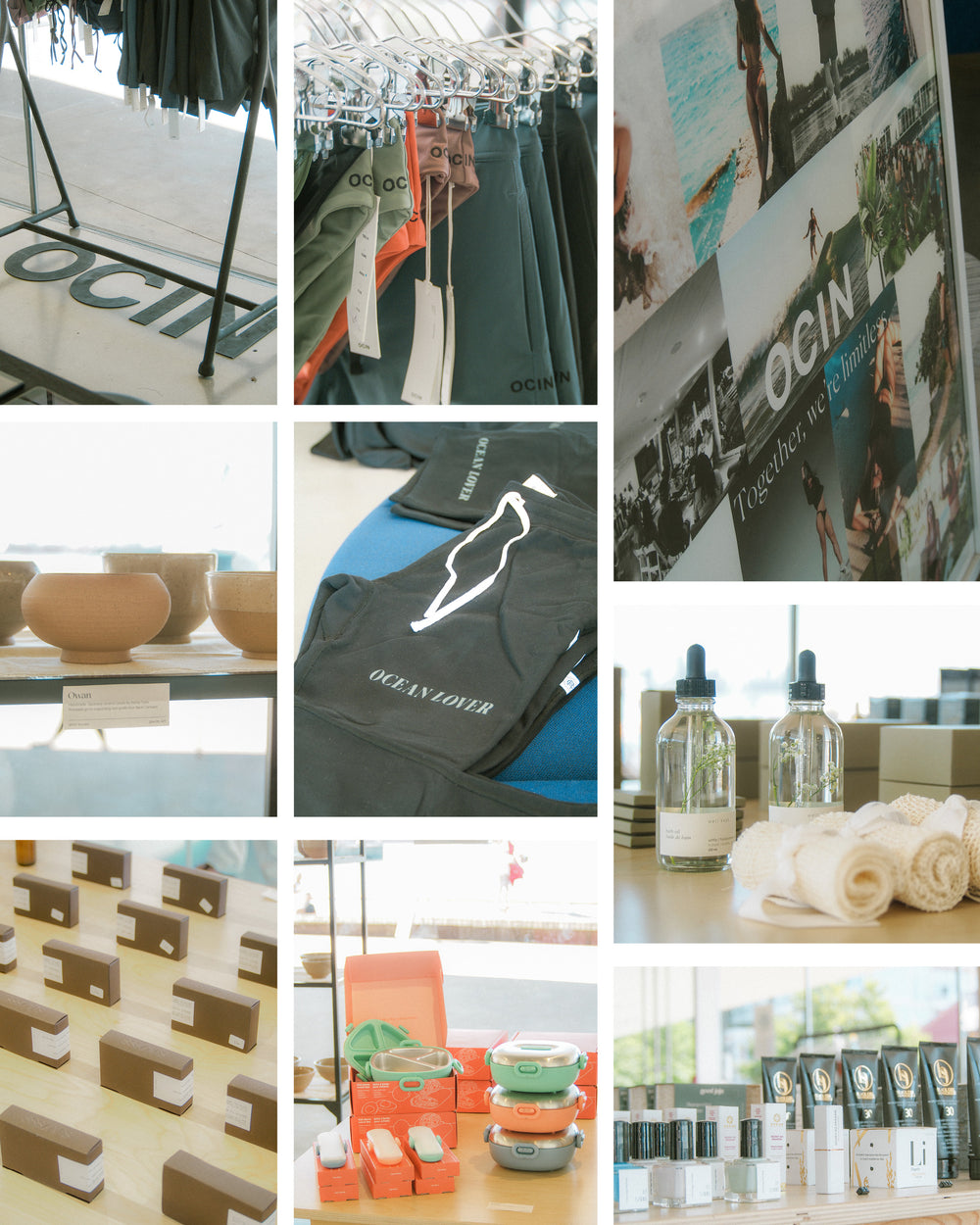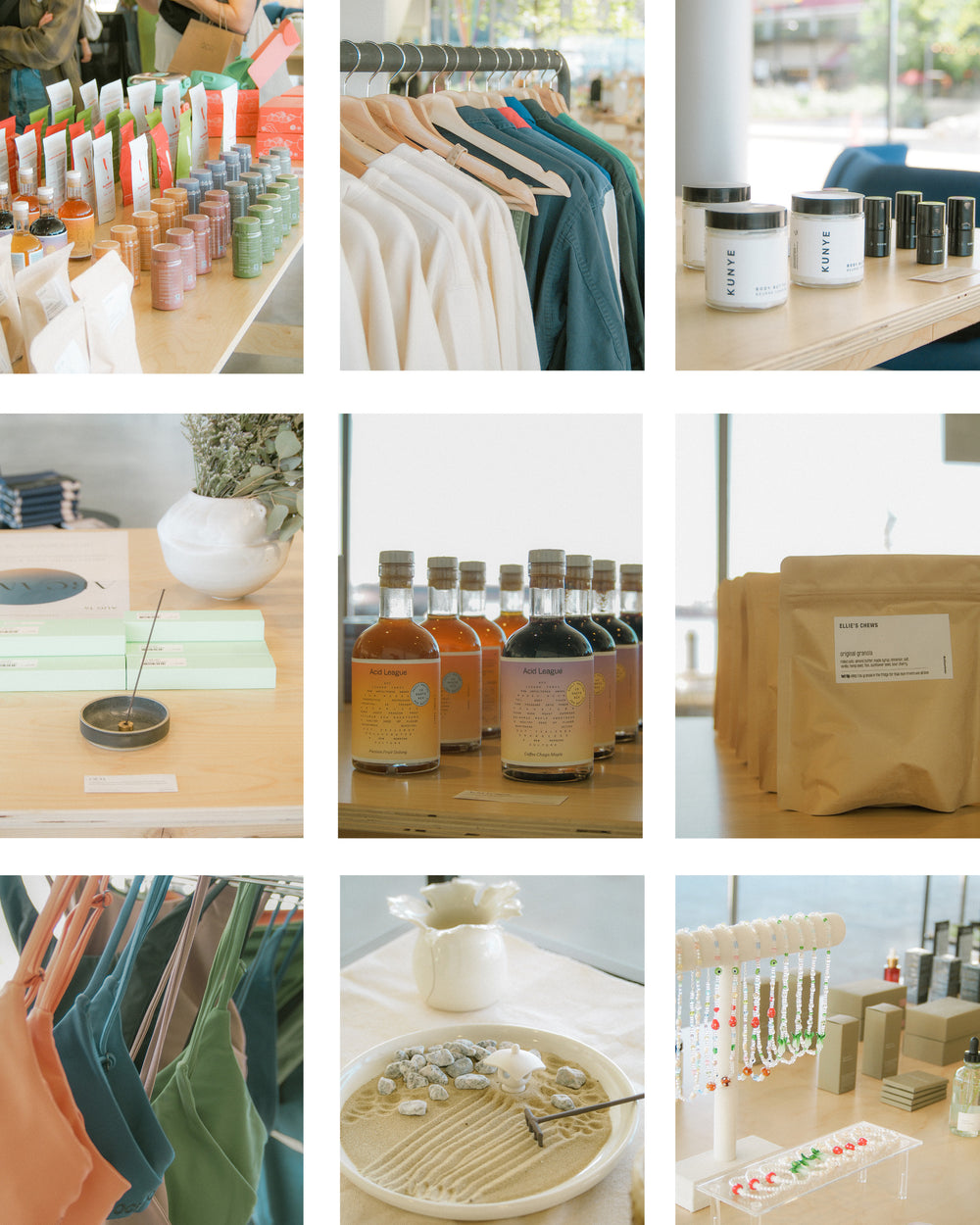 16 incredible vendors and creators from Vancouver, Los Angeles, and Toronto  joined us for our first Arcanum showcase. Many are BIPOC and female- founded, and all have incredible missions that give back to their community.
Thank you: OEM, Owan by Kenta Goto, Well Kept, Winck, Bisous Beads, Acid League, SSSoaps, 3rd ritual, Poesis Oracle, Haneu Haneu, Optimi Life, Ellies Chews, Kunye, Superbolt Tea, Formula Fig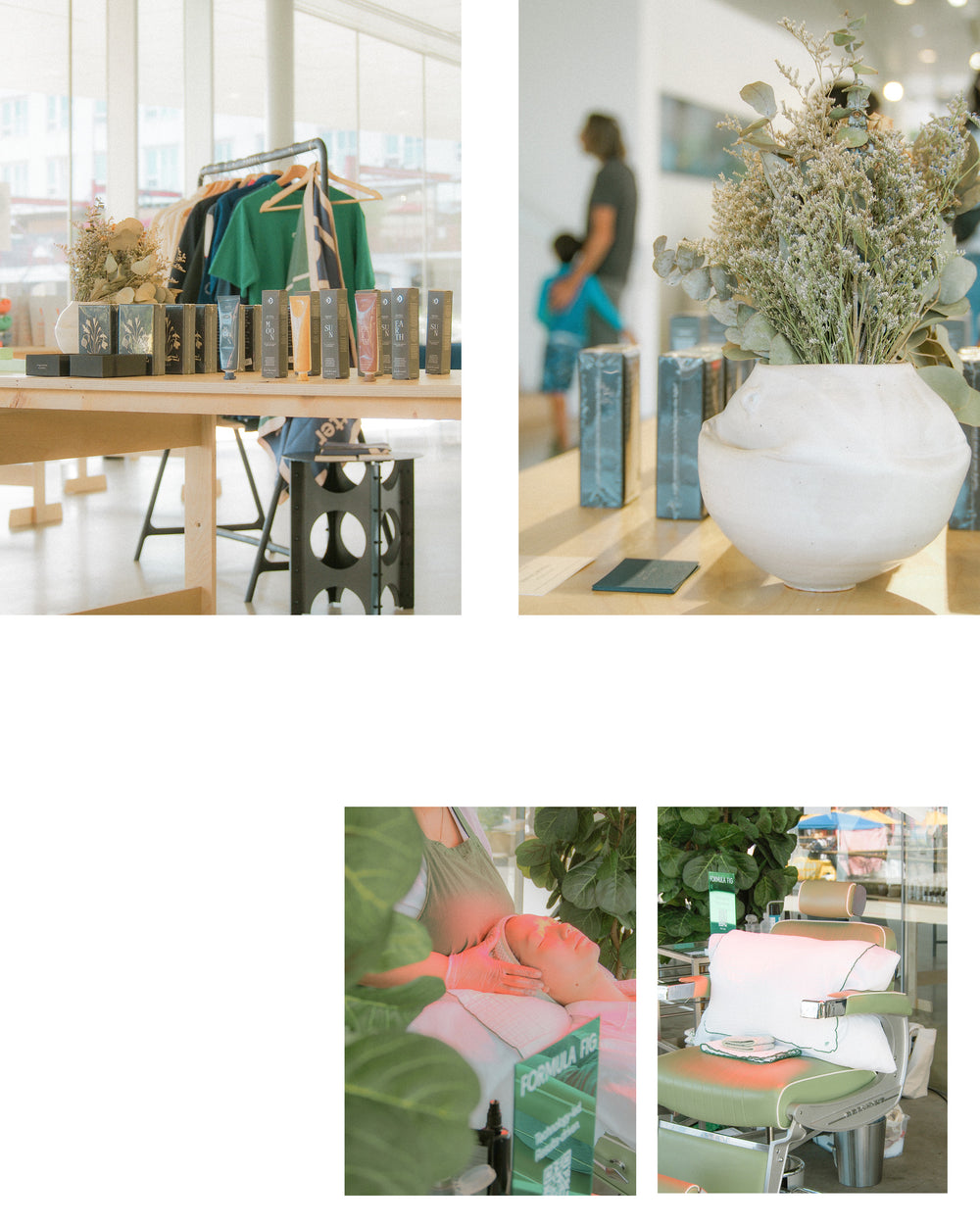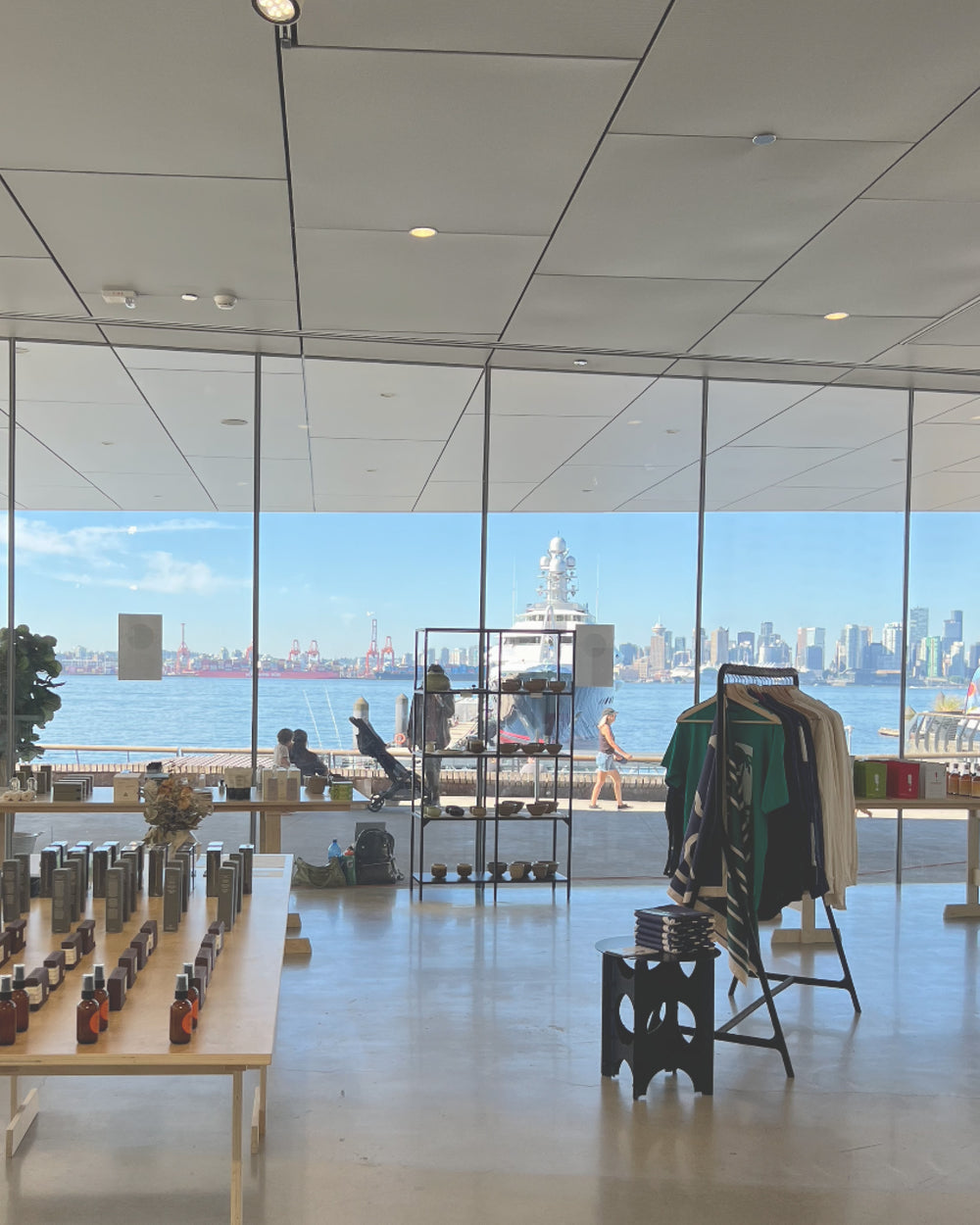 The exhibit and special activation:
To complement the showcase our friends and artists, Sage Lim and Billy Cheung, made exclusive pieces for us to exhibit just at Arcanum: beautiful aluminum stools and vases.
The lovely team at Formula Fig also partnered with us on a special activation: complementary LED and Gua Sha facials just for our community.
The venue:
It was such a treat to be able to partner with The Polygon Gallery and host our showcase at their beautiful space, on the traditional and unceded territories of the Coast Salish Nations. We were also extremely inspired to be sharing the floor with the opening day of the Chester Fields exhibit: a program by the Gallery, supporting youth photographers. Thank you to the team for being amazing collaborators and helping us bring our vision to life.