Chapter 1 /
Collective
Zach Stadler
Interview: Courtney Chew 
Images: Zach Stadler 
Zach Stadler is a travel and water photographer who highlights our environment in its most true, natural, and stunning form. His images take us swimming with stingrays and sharks underwater, chasing sunsets on remote islands, and barreling clear blue ocean waves.
We're sharing some of our favorite photographs from Zach and a little interview with this OCIN Human, below. And, for being a part of our global Collective, Zach is generously extending a promo code for prints on his e-shop. Enter code OCIN for 20% off any prints on zachstadler.com 
See more @zachstadler and zachstadler.com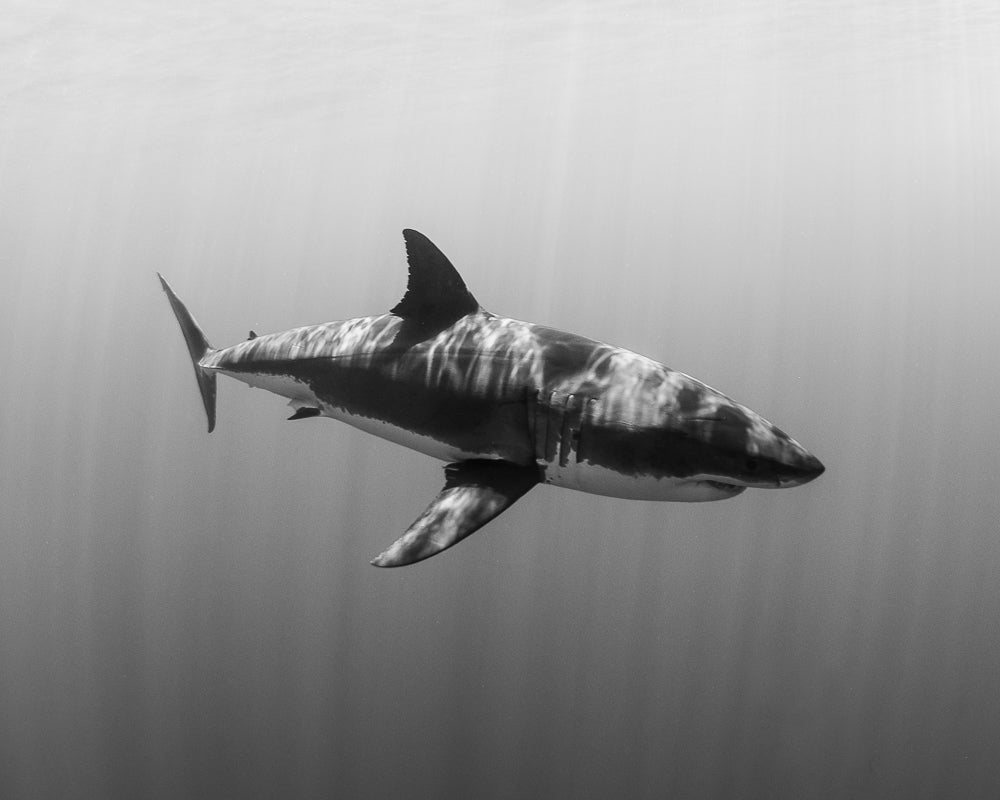 CC: You shoot the waves, the surf, and life below and above the surface of the water. What got you interested in capturing these subjects and giving them a voice that they don't necessarily have on  their own?
ZS: Water is just such a beautiful element. Everything from the textures, depth, clarity, light, simplicity, movement and the flow. It's different all over the world and I just have a lot of fun capturing the fine details that captivate me. It's definitely become a form of self expression. 
CC: You're from Minnesota, but find yourself in Hawai'i quite often. What brings you there and is there anything about this magical island that has played a role in your connection to the ocean?
ZS: I started traveling right after high school and Hawai'i was the first place I ever visited! I was so young, naive and curious… That whole trip just feels like a dream when I look back to it. I have made a lot of friends there over the years so I think that is a big reason why I keep going back. It's such a nostalgic place for me.
CC: Travel is a part of your work and we see it with the images that you've captured, from the sharks in Tahiti, to the waves at Pipeline, to the starfish in the Bahamas. Has there been one place that has had an impact on your work and inspired the way that you see things through your lens?
Honestly, Tahiti and the Bahamas are both two of my favorite places, ever. I have been to many places, but there is something about those two that always keeps me coming back. Tahiti is unique because it is just so lush and vibrant. The water there is insanely clear, the mountains are stunning, and the waves are world-class. I like the Bahamas because it is so isolated. I have kayaked there for months at a time and have often spent the night on a different uninhabited island every night. It is a hidden gem of the Caribbean for sure.
CC: What's a song or musical artist that gets you feeling like your most open, free, positively impactful self?
ZS: Good question! Music is just as important to me as travel and photography. I have been playing drums and guitar since middle school and it plays a huge role in my everyday life. I like so many artists, but some of my favorites are: Underoath, The Used, Dixie Chicks, Motley Crue, PVRIS, Bring Me The Horizon, Paramore, Architects, Now Now, and Ellie Goulding.
I feel like modern times have really disconnected us from nature...I hope my work will inspire others to care, protect and experience [it] for themselves.
CC: What's your favorite thing to do to calm your mind and reset?
ZS: I love going into the woods and jungle with no plan and just exploring for a few hours at a time. That always clears my mind.
CC: What impact do you hope your photography can leave on your community and those that follow your work. 
I feel like modern times have really disconnected us from nature, so I find my inspiration in the natural world. My work is a visual representation of my connection with nature and I hope my work will inspire others to care, protect and experience it for themselves.